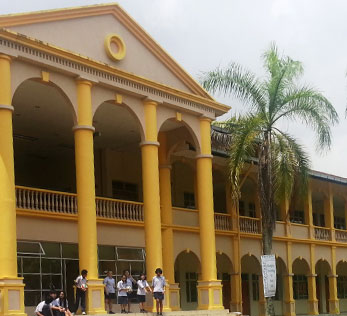 Located on the famous Chinta Sayang Resort premises, the Regent Campus Sungai Petani provides students with a personalised educational experience in an immersive and supportive learning environment. The school opened its doors in January 2013, and since then, it has given students the opportunity to discover their passions and identify their strengths.
The Sungai Petani campus has been welcoming students to the grounds of Persiaran Cempaka for more than ten years. This quiet and humble campus is known for its peaceful atmosphere and intimate learning environment, giving students the space they need to discover themselves. Much like the Regent Campus Klang and Regent Campus Bukit Jalil, Regent Campus Sungai Petani is committed to personalising every student's educational experience. Classrooms are embedded with the latest technology, and instructors are constantly working to incorporate the most advanced educational approaches into the curriculum. Regent International School has long been a pioneer in the field of education by catering to the needs of each student, giving all members of our community a chance to share their knowledge, ask questions and participate in the learning process.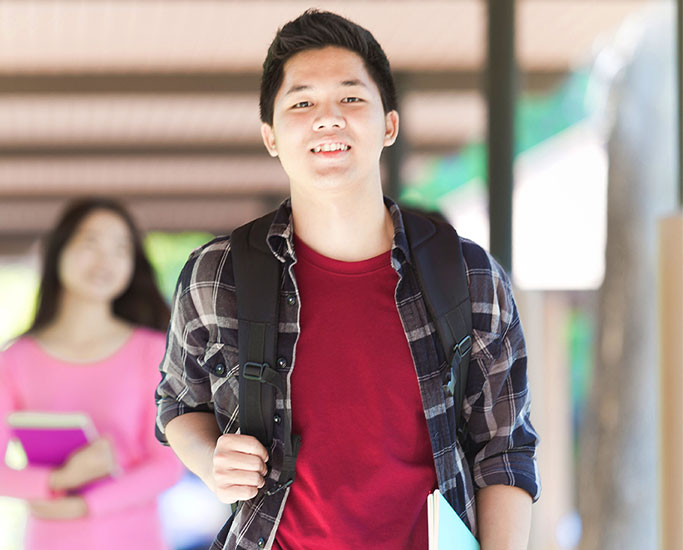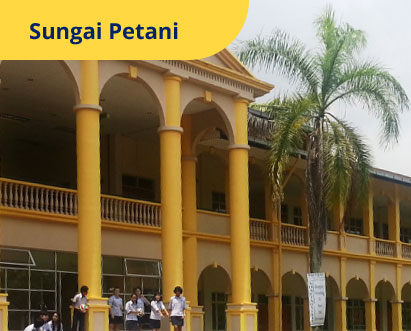 All students are welcome here, and we are proud of our multicultural environment that lends itself to the development of global citizens. Cultural awareness, respect and consideration are integral to our school community.
Interested to learn more about our campuses? Book a school tour with us!