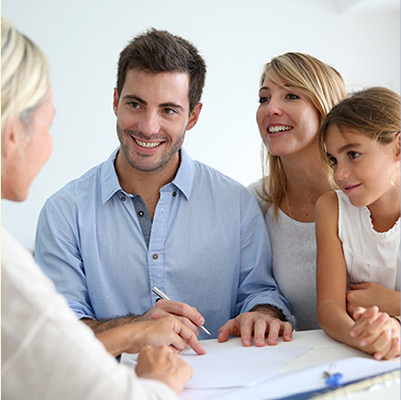 home / ADMISSIONS / ADMISSION PROCEDURES
We understand that selecting the right school for your child is an important decision, and we are committed to making the admissions process as smooth and stress-free as possible.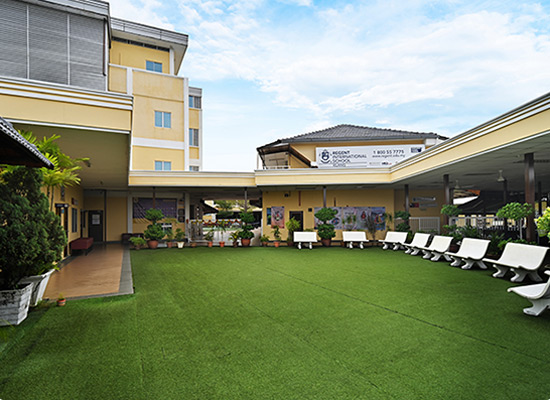 All prospective students are admitted in accordance with the Ministry of Education Malaysia regulations and the Regent Education admission policies. To begin your child's admission journey, simply enquire now on our website or visit your nearest Regent campus.
Our friendly and knowledgeable admissions team will be happy to assist you throughout the process.
When you visit our school, please ensure that you bring along the following documents:
Two recent passport-sized photos of the child
One copy of each parent's IC or passport (all pages for passport)
One copy of the child's birth certificate
One copy of the child's MyKid/MyKad
One copy of the child's current school report
One copy of vaccination records and all health records
One copy of any reports regarding your child (e.g., schooling)

You may also choose to email your application to admissions@regent.edu.my.


Please note that submitting a completed application does not guarantee your child a place at our school.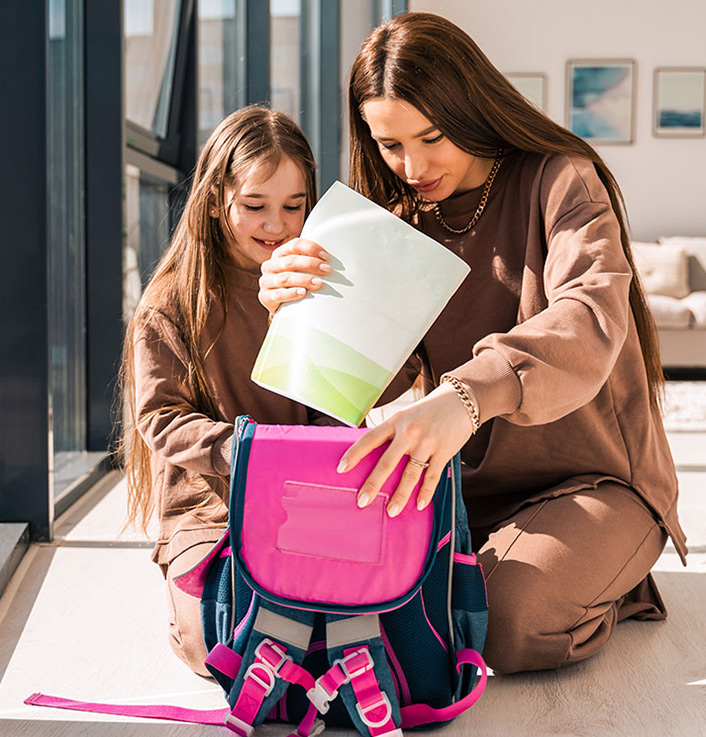 At Regent International School, we provide quality and affordable education for students aged 5-16 years (Year 1 – Year 11). Established in 2011, we are proud to offer an internationally recognised Primary & Secondary Curriculum that prepares students for Cambridge IGCSE. Our school is also a trusted partner of Majlis Sukan Negara (MSN).
We have several convenient locations across Malaysia, including Klang (Selangor), Sungai Petani (Kedah) and Kuantan (Pahang). If you have any questions or concerns about our admission procedures, please do not hesitate to contact us.
We look forward to hearing from you and welcoming your child to the Regent family!
Interested to learn more about our campuses? Book a school tour with us!