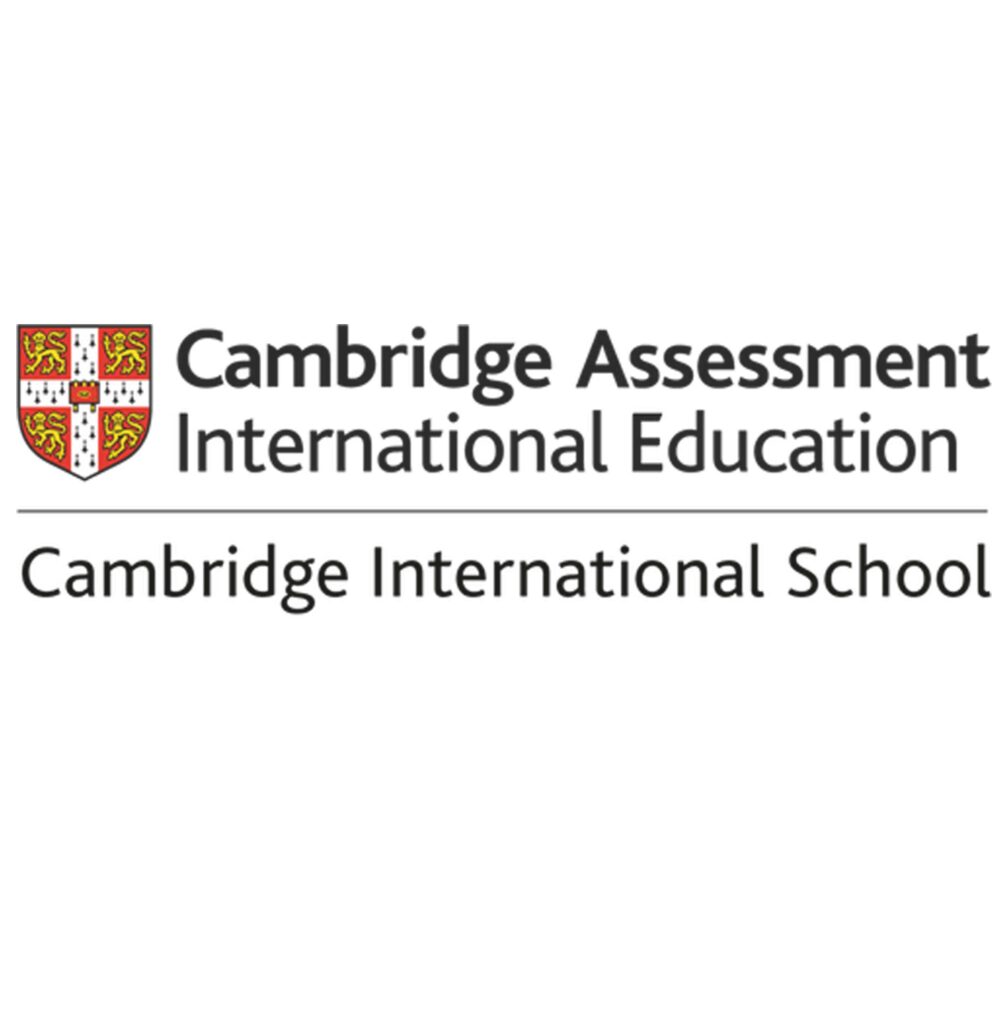 At Regent International School Malaysia, our programmes are specially designed to empower our students. Through our renowned Cambridge international school curricula, we encourage our students to take on challenges and enjoy new experiences that will help them grow academically and personally.

Early Years (Reception)
Our primary curriculum puts an emphasis on English, Mathematics and Science, through a primary framework that provides a broad, balanced and robust education for students at the beginning of their schooling before progressing through the Cambridge Pathway.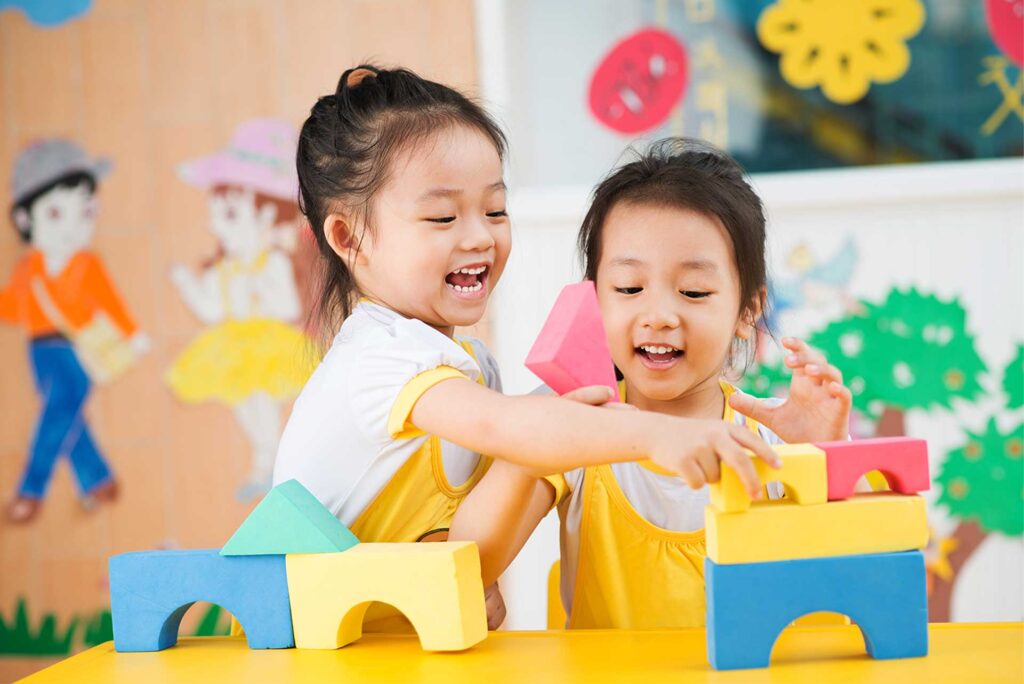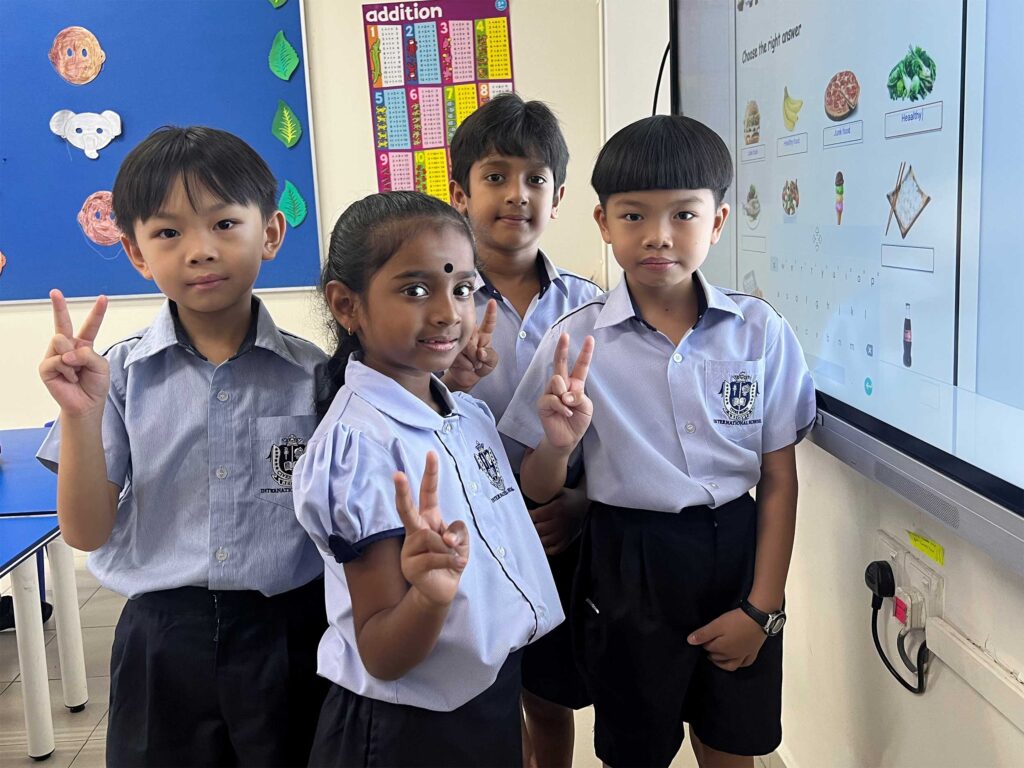 Primary Years
(KS 1 & 2)
Regent International School offers a broad, balanced and enriched early years programme for learners aged 4 to 6 years. Uniquely designed and recognisably distinct, this 3-year programme comprising Reception for 4-year-olds, Year 1 for 5-year-olds and Year 2 for 6-year-olds, offers a blended learning environment that ensures a pathway of seamless learning to the next level-Key Stage 2.

Secondary Years (KS 3 & 4)
Regent's Secondary level curriculum is broken up into lower and upper tiers (Key Stages 3 & 4), each honing features that empower young minds with fundamental skills and greater confidence for higher education pursuits.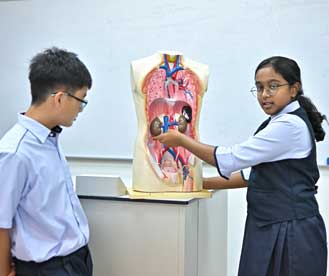 Cambridge Secondary provides a progression from Cambridge Primary – or can be used as a standalone curriculum – to develop learners' skills and confidence in English, Mathematics and Science. It offers a curriculum framework for educational success for learners, typically 11-13 years old, with an optional testing structure.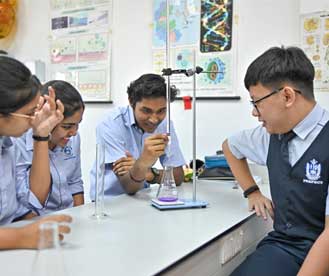 Regent International School offers the Cambridge IGCSE curriculum for Upper Secondary Programmes, which is the world's most popular international curriculum for 14-15 year olds, leading to globally recognised and valued Cambridge IGCSE qualifications.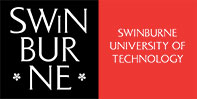 Swinburne Foundation Programme
The Swinburne Foundation Programme at Regent International School Malaysia provides students with an opportunity to gain fundamental academic and communication skills while further developing their English language skills. Multiple foundation programmes are available, including those in business, engineering and science. The programmes allow students to focus on furthering their studies in a field that interests them while building relevant skills in that area.

Cambridge Advanced Level
The Cambridge Advanced Level or A-Level is a pre-university programme conducted by the prestigious Cambridge Assessment International Education (CAIE), United Kingdom. The Advanced Level programme comes after the completion of the International General Certificate of Secondary Education (IGCSE) and is offered to students aged between 16 and 19. The Cambridge A-Level programme is the gateway to the most prestigious universities worldwide and is highly valued by employers around the world.