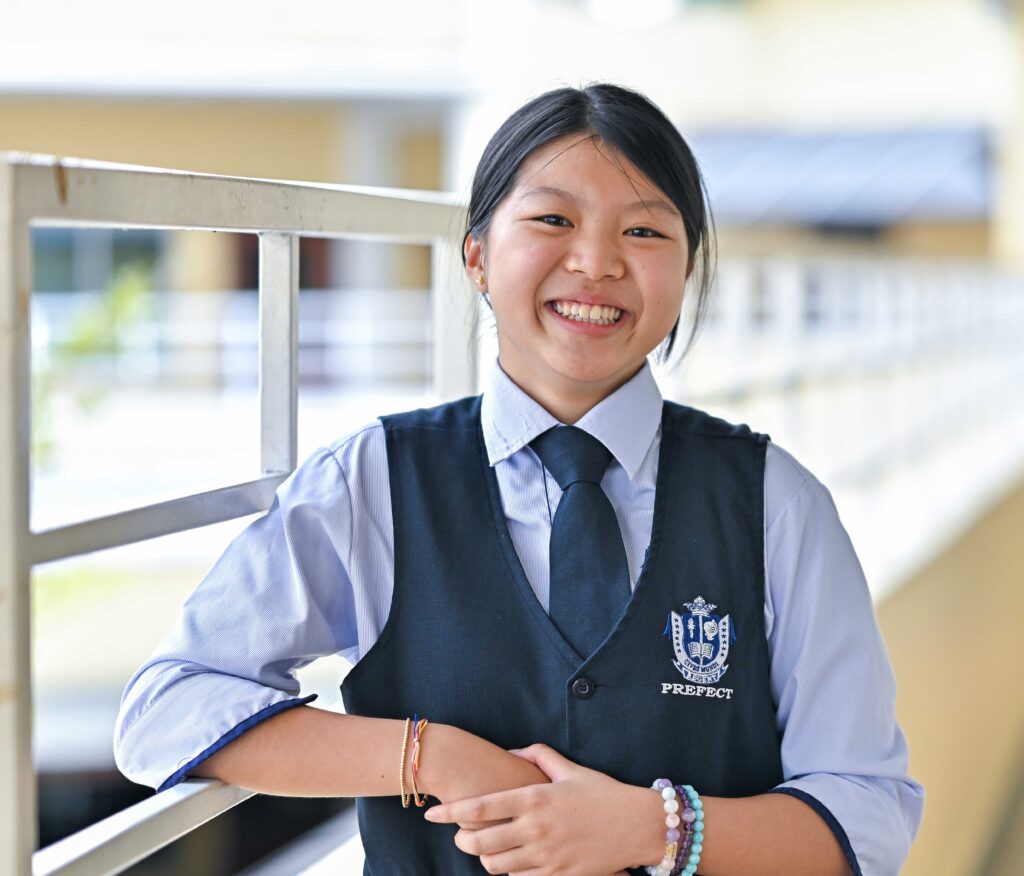 Leading International School in Malaysia
High-quality
Cambridge education
Give your child the foundation for success with high-quality international education in a supportive and nurturing environment.
As a leading Cambridge international school in Malaysia, we are able to provide world-class, comprehensive education to all students, from preschool through pre-university.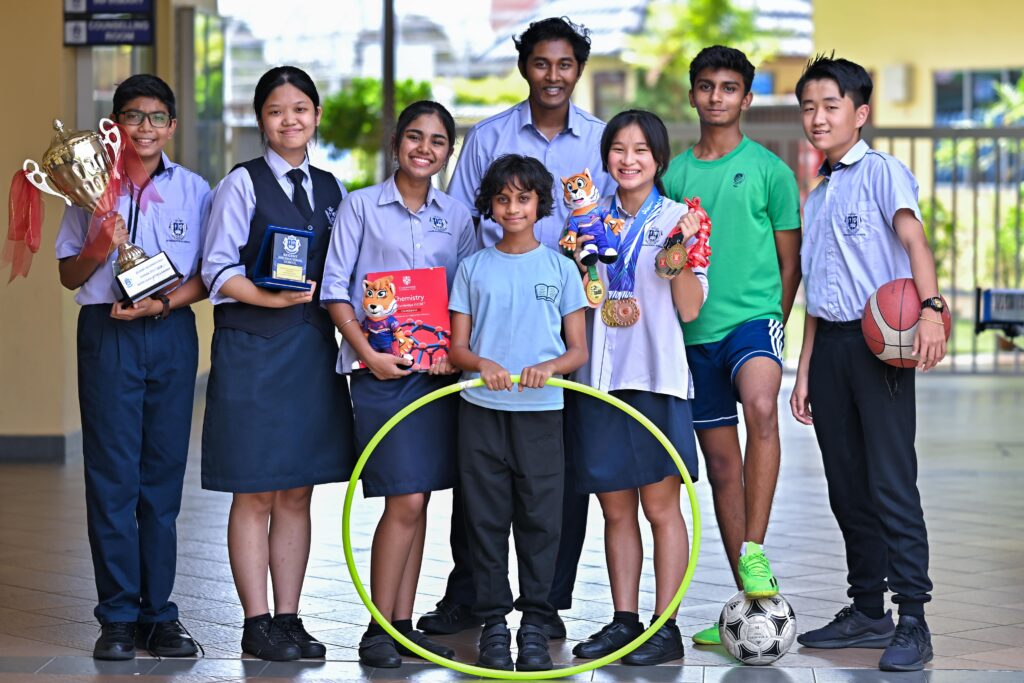 The only school in Malaysia to produce 'Best across eight' subjects award winners (Cambridge IGCSE 2020/21 & 2021/22)
Students top ranked in Malaysia and in the world
>4,500 A*/A IGCSE toppers in the last five years

High-Quality Education
Our academic programmes are anchored by the robust Cambridge International curriculum, but your child's education will be defined by collaboration. As one of the best Cambridge schools in Malaysia, we believe in working closely with parents to foster a lifelong passion for learning and personal growth.

Nurturing Environment
We believe that today's students can become the leaders of the future in an experiential learning environment that prioritises holistic development and equips them with the tools they need to embrace the challenges of the 21st century.

Global Outlook
We have earned the reputation of being one of the best international schools in Malaysia, primarily because of our commitment to developing global-minded citizens. We are a member of the Global Schools Foundation, which has 35 campuses in 10 countries.
We strive to provide an exceptional educational experience for your child, setting the stage for their future success. Regent's academic programmes are firmly rooted in the Cambridge International curriculum, renowned for its rigor and global recognition. Through this curriculum, we ensure that our students receive a comprehensive and well-rounded education that prepares them for the challenges of the modern world. Regent strives to go beyond traditional academics, as we believe in nurturing a lifelong passion for learning and personal growth.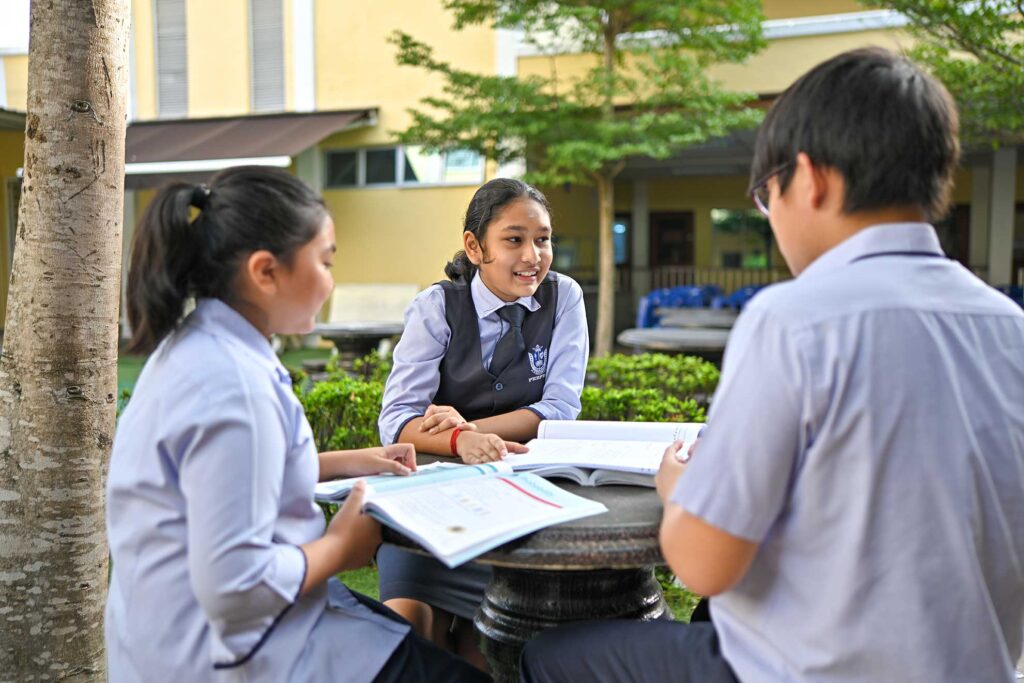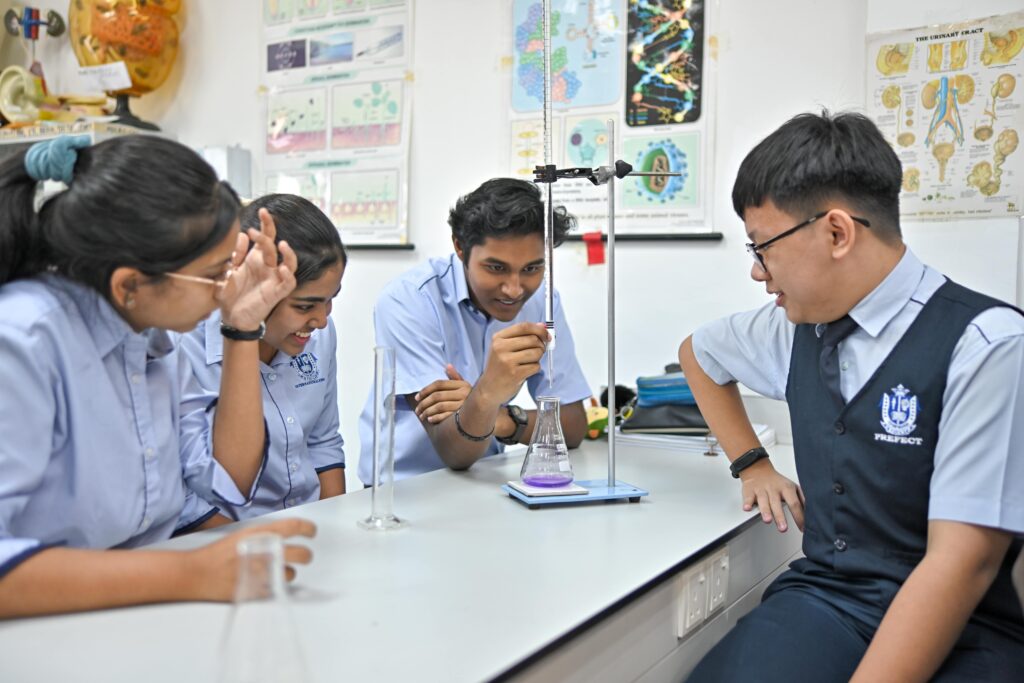 We are proud of our holistic educational framework, which is designed to develop students into respectful, empathetic individuals who value diversity and are committed to protecting others as well as the environment.
Swinburne University of Technology Foundation Programme
We believe that equipping students with the necessary skills and knowledge is critical to their success, both academically and personally. Our partnership with Swinburne University of Technology enables our students to benefit from Swinburne's portfolio of foundation programmes.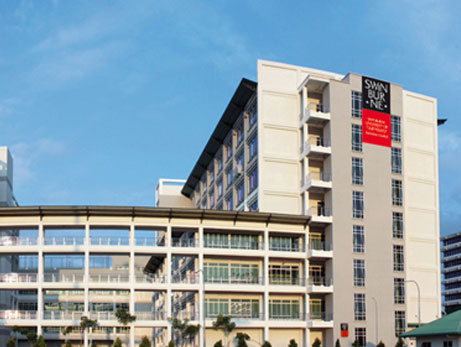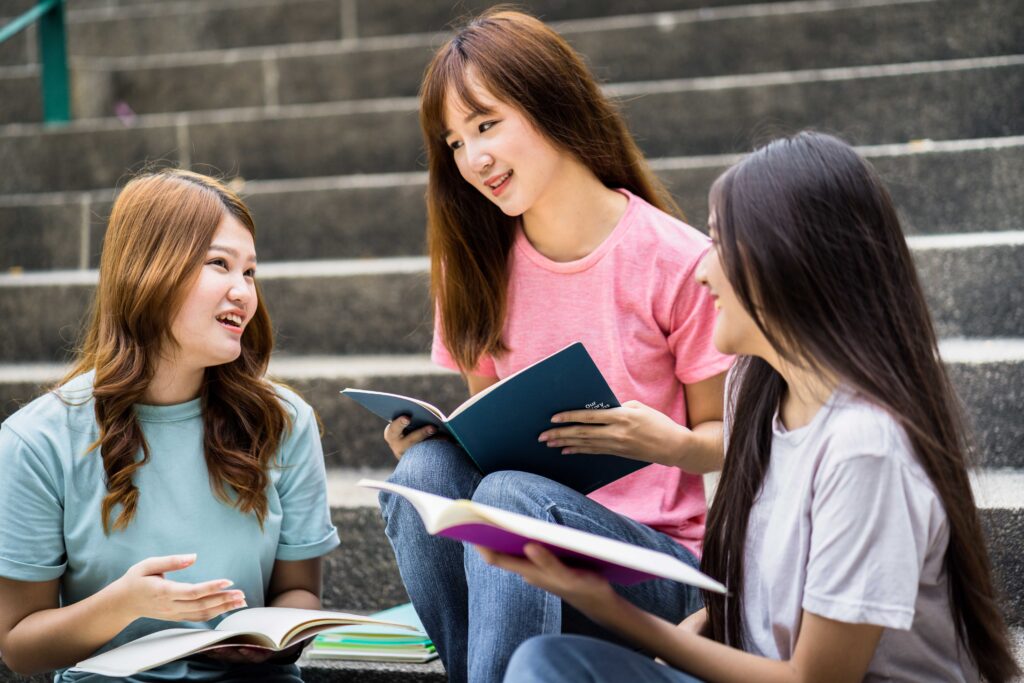 The Cambridge Advanced Level or A-Level is a pre-university programme conducted by the prestigious Cambridge Assessment International Education (CAIE). The Advanced Level programme comes after the completion of the International General Certificate of Secondary Education (IGCSE) and is offered to students aged between 16 and 19. It is the gateway to the most prestigious universities worldwide and highly valued by employers around the world.

About Global Schools Group
Global Schools Group is a not-for-profit chain of K-12 schools in Southeast Asia. Headquartered in Singapore, the organisation was created with the goal of providing affordable, high-quality education to international communities worldwide, GSG was founded in 2002. Nearly two decades later, the foundation's schools have received more than 500 national and international awards for academic excellence.
We are a member of Global School Group

500+
Awards in education excellence

22
Years legacy in quality teaching and learning

64
Campuses across Asia and the Middle East

70+
Nationalities of students

100+
IB world toppers and near perfect scorers
We are thrilled with the education our children are receiving at Regent. The teachers are amazing go above and beyond to ensure that our children receive the best possible education. What truly sets this school apart is the close relationship between the teachers and students. It's reassuring to know that our children are in such caring and capable hands.
Vincent Lim & Shueann Tay
Parents to 2 Regent students (Years 2 & 4)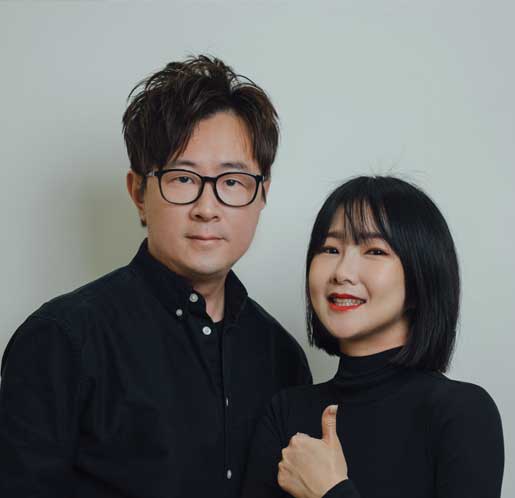 After only a year a Regent, my daughter's grammatical and speaking skills have improvement in communicating with her peers. I would also like to add that the Regent team is very friendly and will attend to me immediately. I'm glad to say that I have enrolled my son here and he loves the school as well.
Rama Abusaleh
Mother to Nai Sulaiman & Joud Sulaiman (Year 5 & Year 1)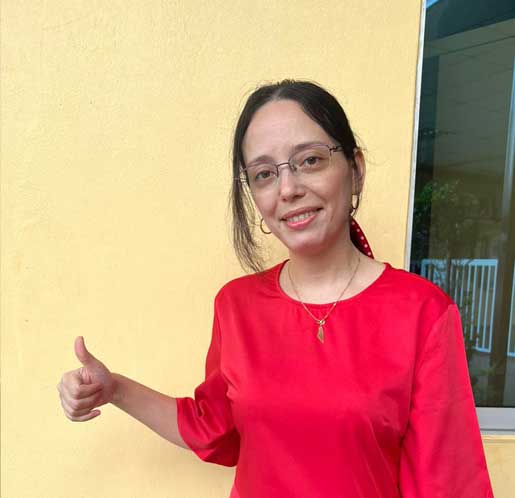 I'm very happy with my son's performance at Regent. His proficiency in English language and communication skills have greatly improved in just a year. He has also developed his athletic abilities at Regent.
Mother to Yong Zi Cheng & Yong Hu Cheng
Year 10 & Year 8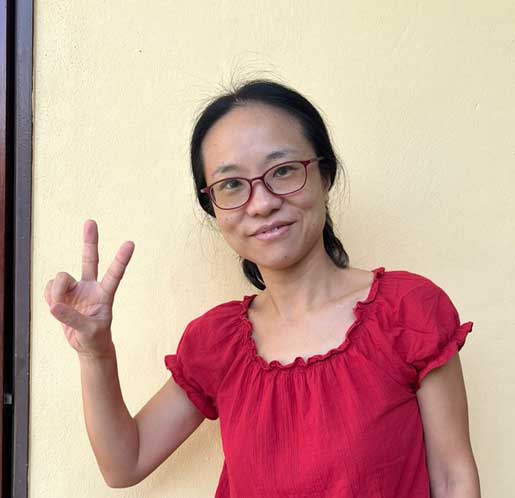 The school environment is warm and welcoming, and the teachers are exceptional. The team is very approachable, and they genuinely care about our children's education and well-being.
Amanda Nooi
Parent to 3 Regent students (Years 1,3 & 5)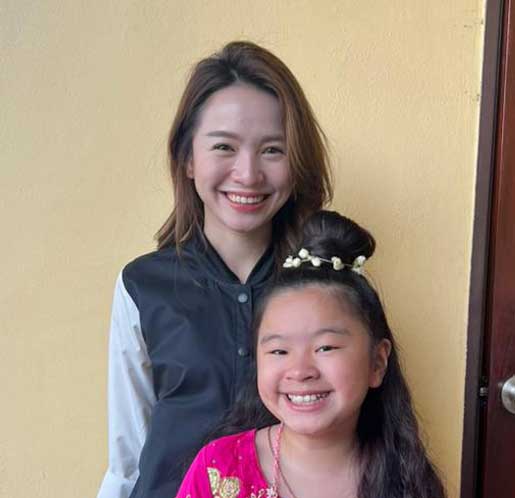 I am extremely grateful to the academic team at Regent International School for their quick action and dedication towards helping my daughter improve in Maths. They provided extra coaching and were very supportive, giving her the care she needed to succeed. Thanks to their efforts, my daughter did very well in both Tern 1 and Term 2 examinations. It was a dream come true for both of us.
Nithialetchumee
Parent to 1 Regent student (Year 7)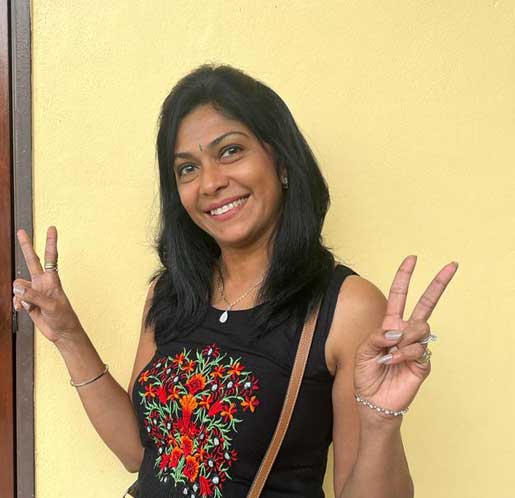 I'm very happy with my son's performance at Regent. His proficiency in English language and communication skills have greatly improved in just a year. He has also developed his athletic abilities at Regent.
Datin Subathra Fernandez
Mother to Koshvindren Arumugam (Year 9)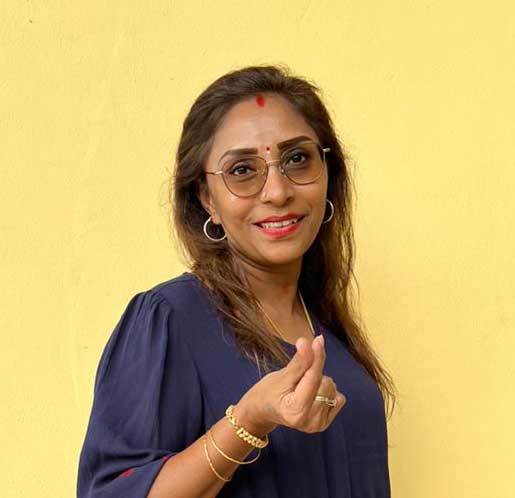 Interested to learn more about our campuses? Book a school tour with us!