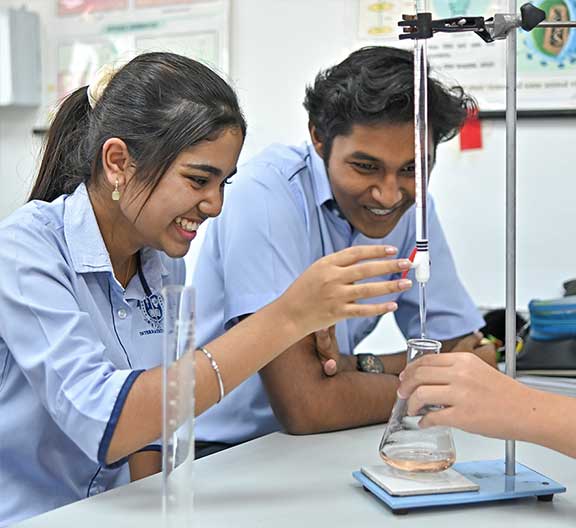 Regent's dedication to holistic education shines through with an assortment of extra-curricular activities and student clubs, brining out the best of each individual strength, interest and passion.
Extra-Curricular Activities
Regent International School offers a diverse range of extracurricular activities that ignite passion and foster personal growth among students, providing ample opportunities for them to pursue their interests and unlock their potential.
Regent International School offers an exciting array of extracurricular activities that ignite passion and foster personal growth among our students. With a diverse range of student clubs, there is something for everyone at Regent. From unleashing their creativity in Arts and Crafts, developing precision and focus in Archery or exploring the world of technology with Coding initiatives, students have ample opportunities to pursue their interests. Whether they have a flair for dance, an entrepreneurial spirit, a curiosity for multimedia, STEM, gardening, and robotics, or a desire to learn life-saving skills through First Aid, our extracurricular activities cater to a wide range of passions. Regent International School strives to unlock the potential of your passions through our vibrant extracurricular activities.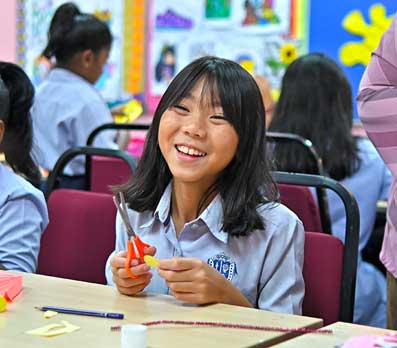 Regent International School presents an array of student clubs that cater to diverse interests and passions.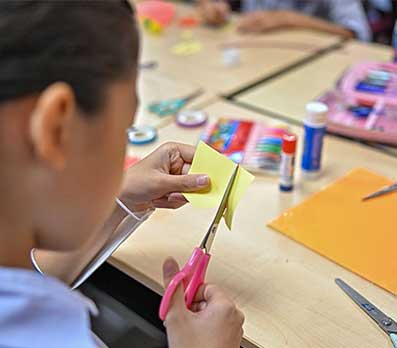 From the Arts and Crafts Club to the Archery Club, Coding Club to Cookery Club, and Dance Club to Drone Piloting, students have a plethora of options to explore. Whether they are inclined towards entrepreneurship, first aid, gardening, multimedia, origami, performing arts, photography, or robotics, there is a club to ignite their curiosity and nurture their skills.
At Regent, we believe in providing a platform for students to pursue their passions, develop new talents, and foster their creativity. Join us on this exciting journey of discovery and growth through our vibrant student clubs.
Clubs in Regent International School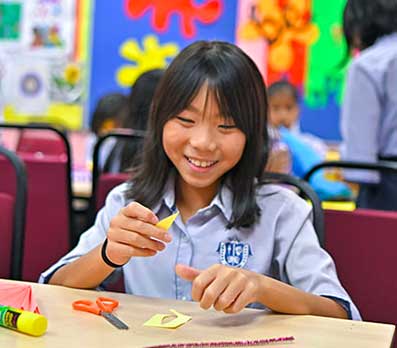 Arts and Crafts Club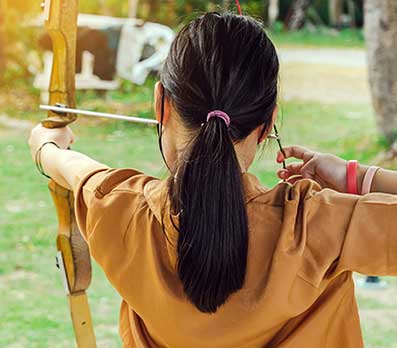 Archery Club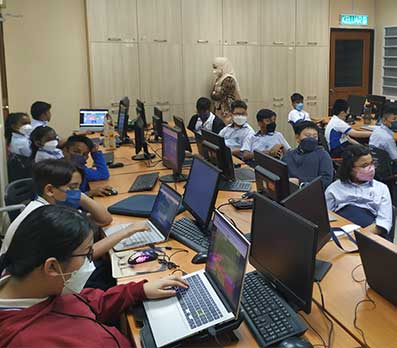 Coding Club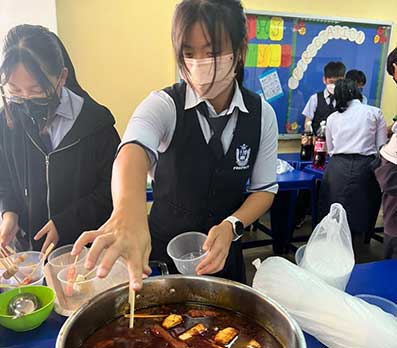 Cookery Club
Dance Club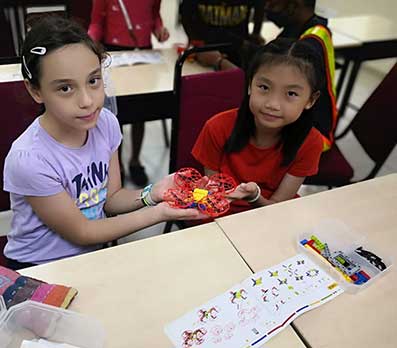 Drone Piloting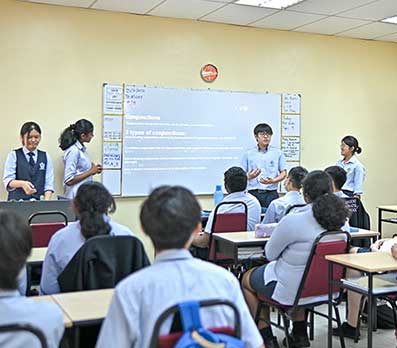 Entrepreneur Club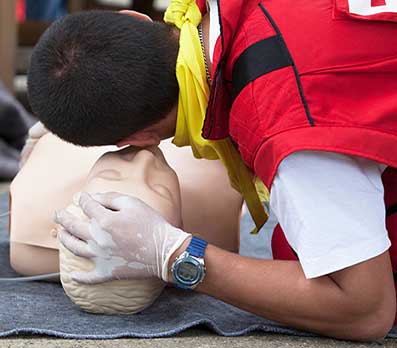 First Aid Club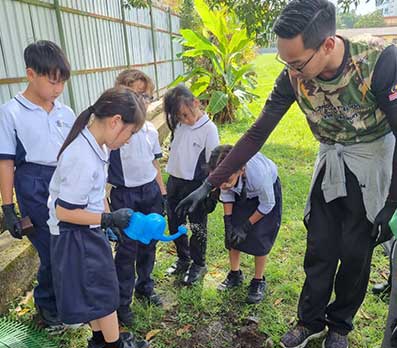 Gardening Club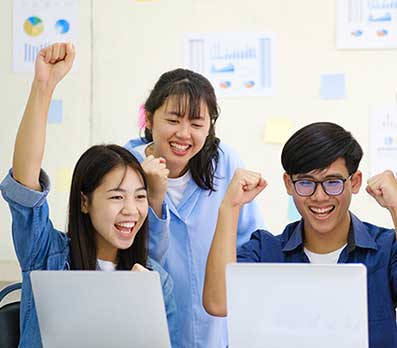 Multimedia Club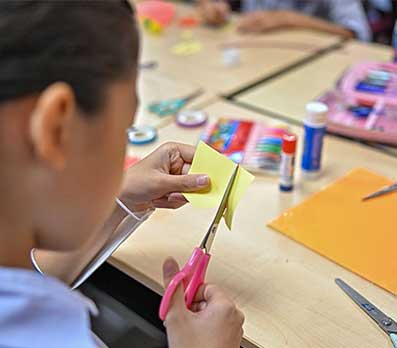 Origami Club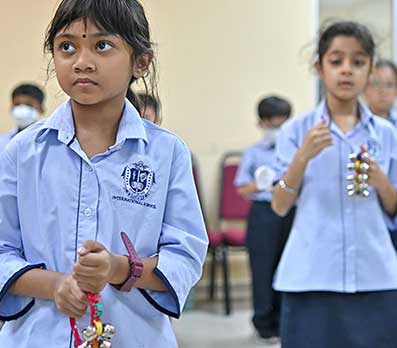 Performing Arts Club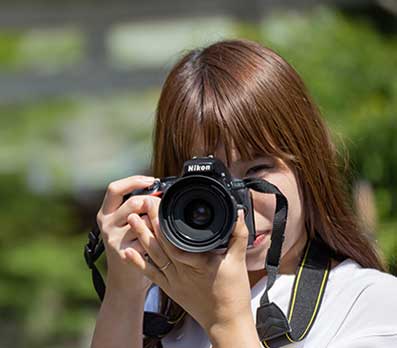 Photography Club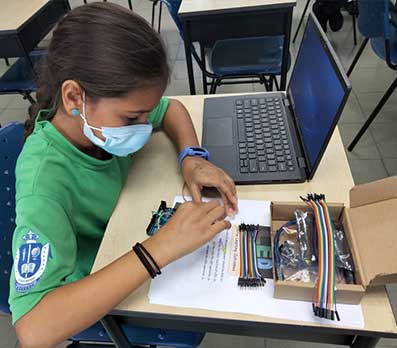 Robotic Club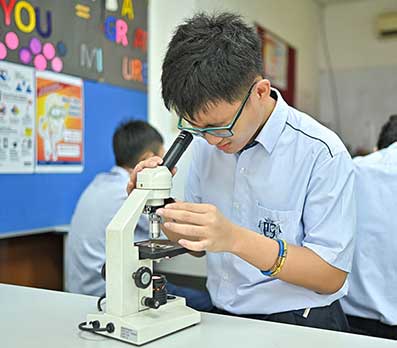 STEM Club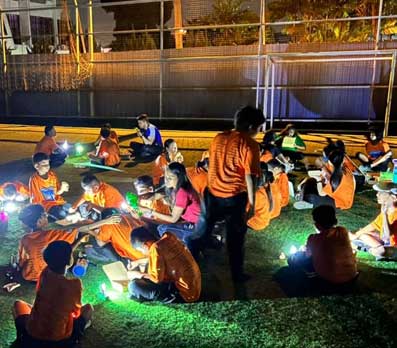 Survival Skills Club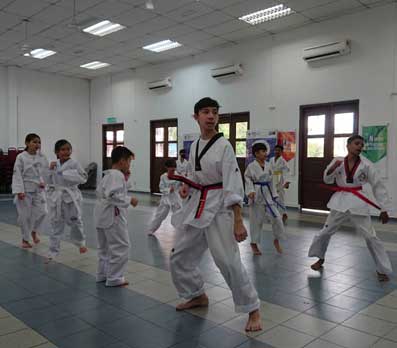 Taekwondo Club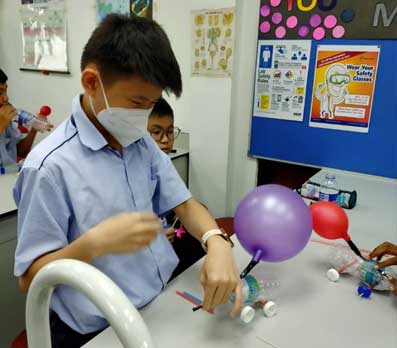 Young Inventors Club
Interested to learn more about our campuses? Book a school tour with us!