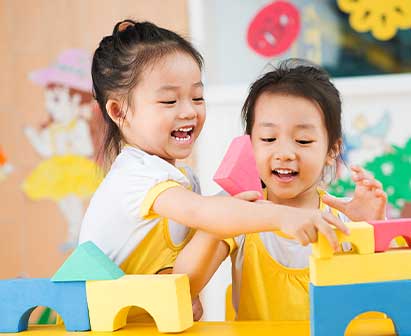 EARLY YEARS FOUNDATION STAGE
providing young learners with the Cambridge Early Years Programme – a transformative journey that instils a lifelong love for learning and sets the stage for a successful future.
Cambridge Early Years Childhood Programme
We believe in nurturing well-rounded individuals who are equipped to thrive in a rapidly changing world, which is why Regent now offers a Cambridge Early Years Childhood Programme which caters to the learning development of children from age 3 to 5. The Early Years Foundation Stage programme is developed in collaboration with trusted early years experts to reflect the cutting-edge of educational development. Enquire now to learn more about this pathway that sets young learners on a journey to education excellence!
Why Choose Cambridge Early Years @Regent?
At Regent International School, we understand that the early years of a child's education plays a crucial role in shaping their future success. Our Early Years Childhood programme offers the best education and personalised care for children aged 3 to 5 years, encompassing the Nursery and Reception years.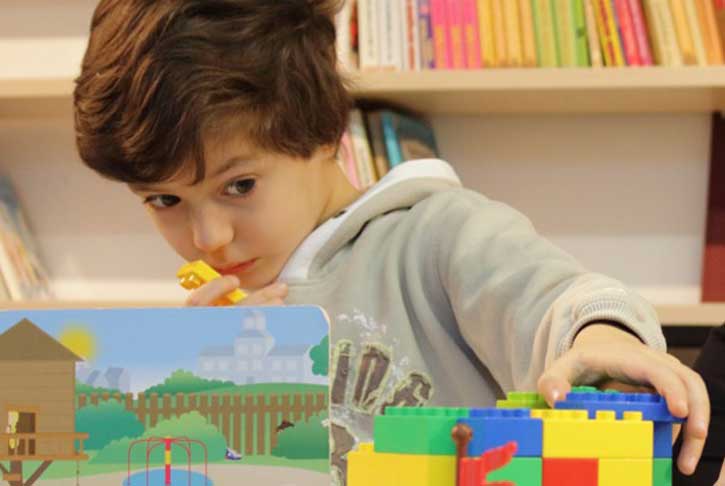 Our child-centred, play-based approach allows young learners to develop at their own pace.
Our programme includes a balanced curriculum, engaging classroom resources, professional development for educators, and effective assessment tools to measure your child's progress.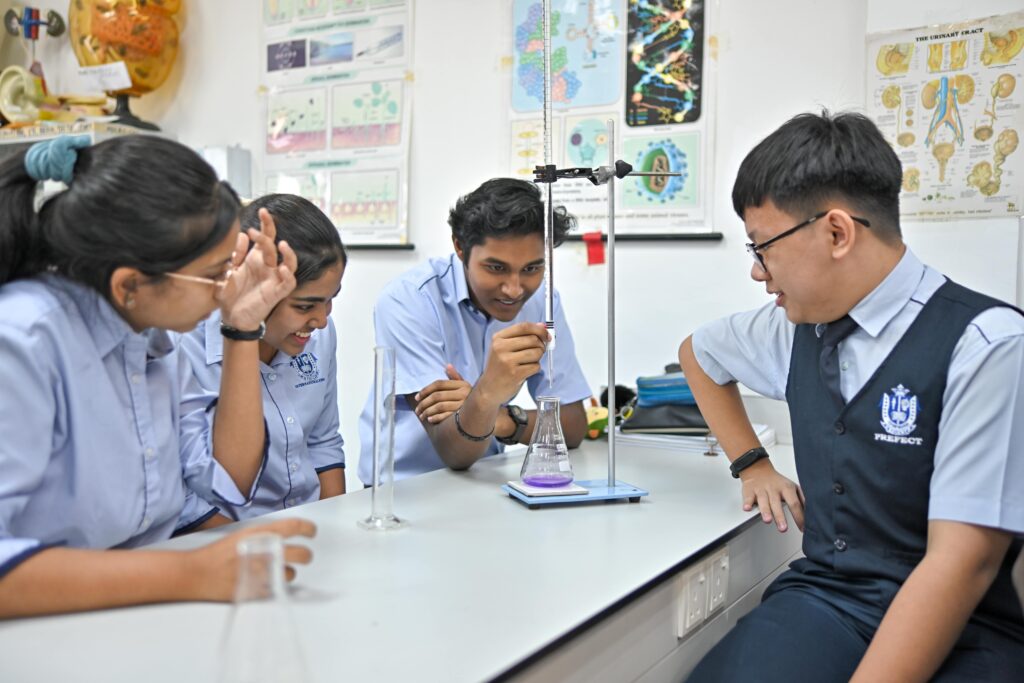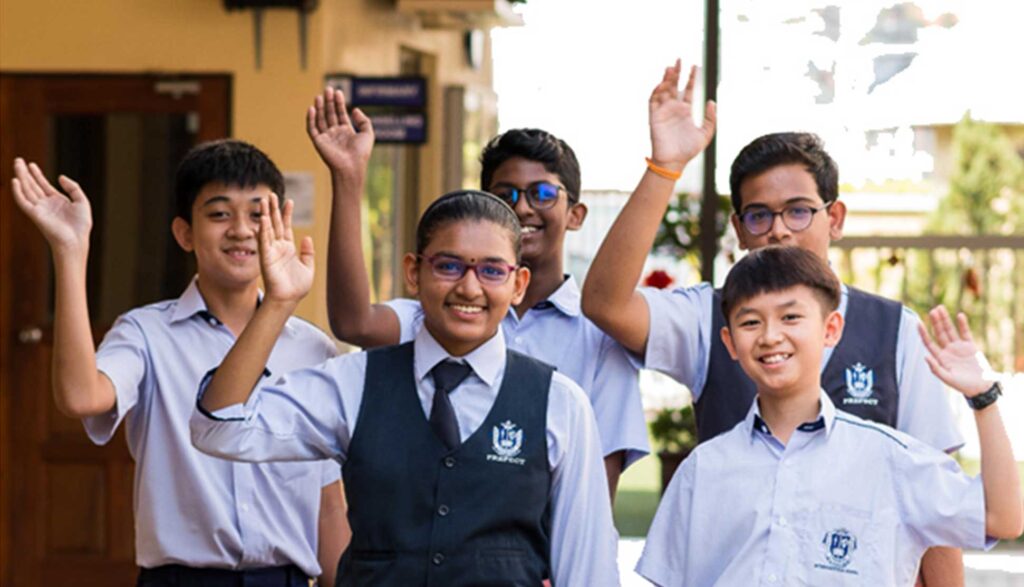 Inclusive Language Support
We recognise that students may come from diverse linguistic backgrounds. Therefore, we provide the necessary support for learners, regardless of their initial level of English proficiency.
We understand the demands of modern life, which is why we offer care from 8 am to 6 pm – 8:00AM – 1:30PM (Half Day) / 8:00AM – 6:00PM (Full Day).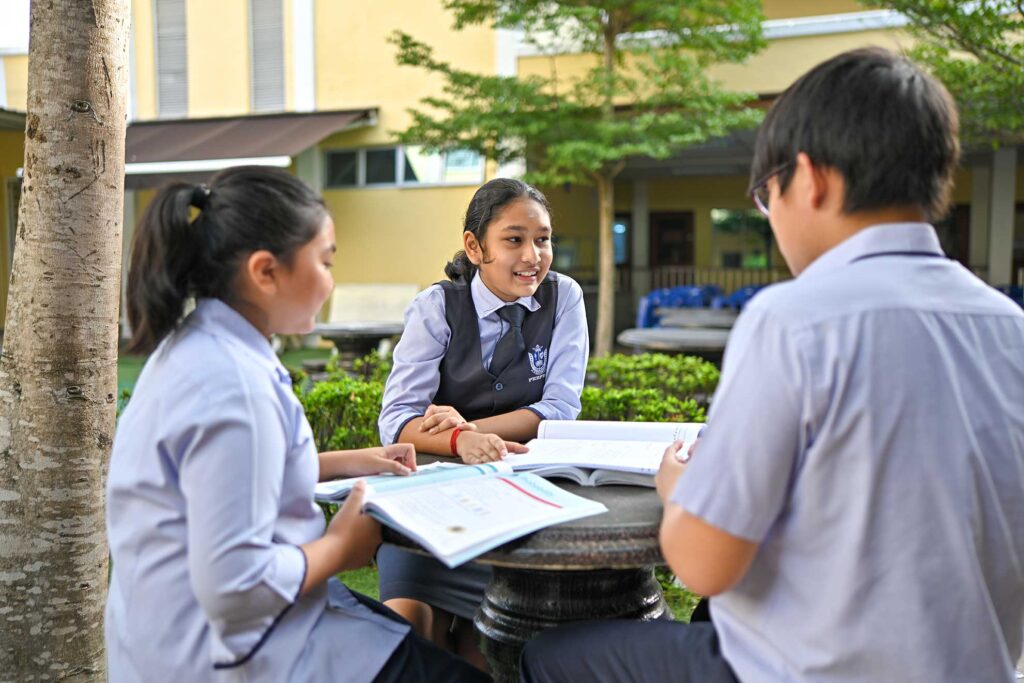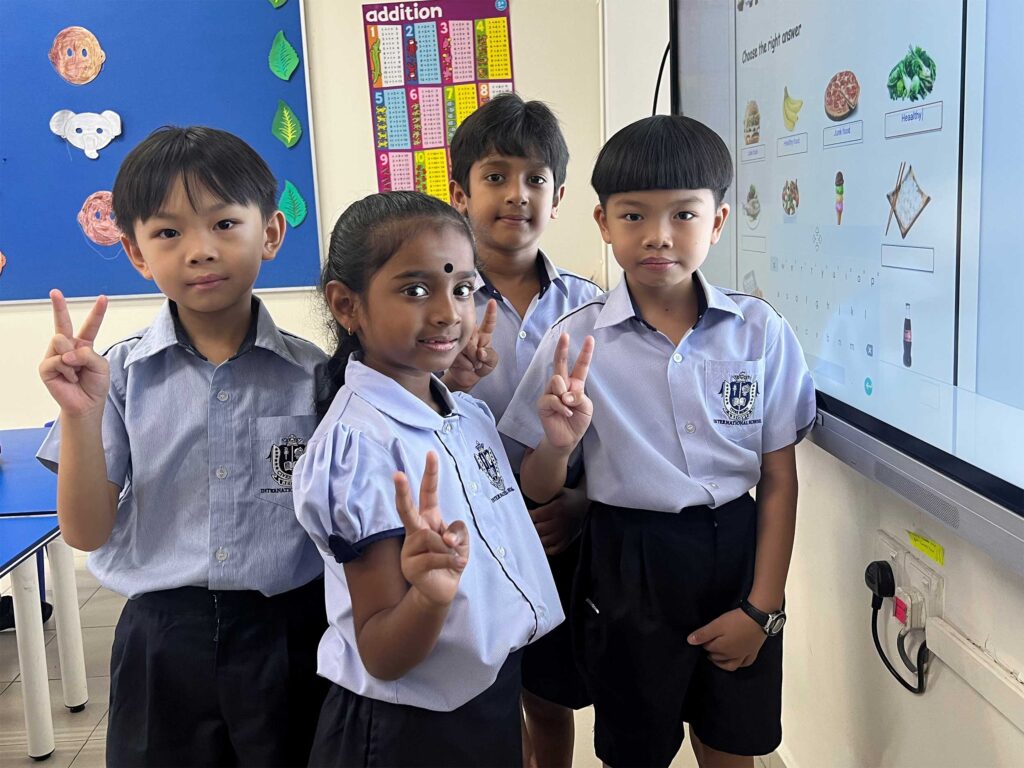 Designed to cater to the holistic development of children aged 3 to 5 years, with a focus on physical, cognitive, social, and emotional growth.
At Regent International School, we focus on several key areas of learning through hands-on, play-based experiences:
Literacy
We encourage reading, writing and language development as well as phonetic awareness.
Numeracy
We create a foundation for understanding maths and problem-solving.
Social-emotional Development
We focus on empathy, self-awareness and relationship building.
Physical Development
We offer opportunities to develop gross and fine motor skills.
Science Exploration
We introduce scientific concepts and skills in an immersive and engaging way.
Creative Arts
We provide music, movement and visual arts experiences.
Social Studies
We incorporate history, geography and cultural understanding into our early years curriculum.
Key Principles of Cambridge Early Years
The Cambridge programme is designed to equip children with the essential knowledge, understanding, and skills they need to excel in their education journey, whether they progress to Cambridge Primary or any other programme. Some of its key principles are
Active Learning
Children actively participate in their own learning journey through well-planned experiences that promote competence, agency, emotional attachment, and a strong sense of self-worth.
Striking a Balance
Learning should encourage physical, cognitive and socio-emotional growth. Regent embraces this principle to emphasise a well-rounded development of every child.
Play-Based Learning
Cambridge learning is age-appropriate, child-centred, and play-based, incorporating both child-led and adult-led activities for a comprehensive and engaging experience.
Successful Transition
The programme prepares children to move from informal, play-based learning to a more structured and formal teaching environment seamlessly in later years.
Experience
Cambridge gives each school the power to shope their own curriculum. We at Regent International use a method that fosters a dynamic and enriching learning environment to help students learn from the best.
Strong Focus on Language Skills
Strategies like storytelling and games, educational material and a conducive environment are all offered to incorporate the early promotion of language skills in young learners.
Join Us on the Path to Early Educational Excellence
Join the Early Years Foundation Stage Programme and embark on an exciting journey of exploration, growth, and discovery. Enrol your child today to lay the foundation for a lifelong love of learning.
Contact us to learn more or schedule a campus visit. Together, let's unlock the boundless possibilities that lie ahead for your child's bright future.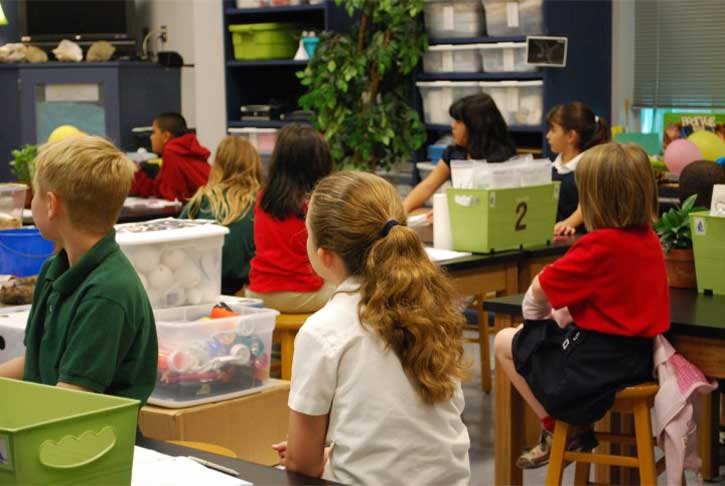 Interested to learn more about our campuses? Book a school tour with us!