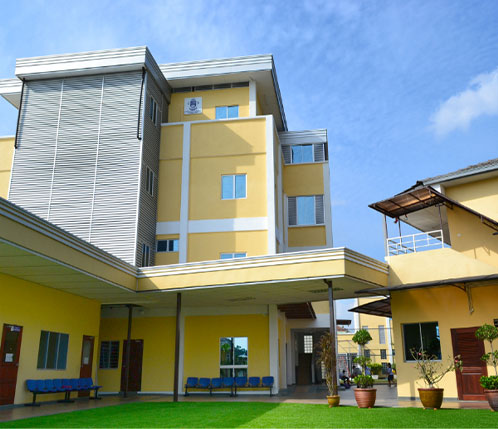 Our expert team of counsellors are readily available and happy to help guide you through our school tours. Get a comprehensive look at the many elements that make up the Regent advantage. Learn more about our individual campuses, unique programmes and current offerings.
Our in-person tours of our school campus are more suited for families who are looking for immediate enrolment or as a final step of your decision-making journey. If you are looking for admission for a future academic year, we encourage you to first attend our virtual tour, which will give you an excellent overview of our international school from the comfort of your own home. Please register your interest for an in-person tour by filling the form. Our Admissions Team will contact you to confirm the date and time.
Through our tours, you will be able to experience our school campuses and learn about our inquiry-led academic pathway. Our Admissions Counsellor will take you through our multicultural international school's values, and you will also gain an insight into how we nurture future-focussed skills that will help your child to reach their goals.