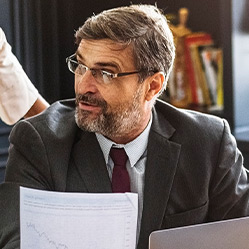 home / about regent / Regent management
Our School Management team plays a crucial role in overseeing the school's daily and long-term operations. They are committed to ensuring that the school maintains high standards of academic excellence and offers a supportive learning environment for all students.
Regent International School's Chief Operations Officer, Muhiniswari Govindasamy, oversees the academic and non-academic operations of the school, including curriculum development, teaching, and learning, while ensuring compliance with relevant regulations and standards.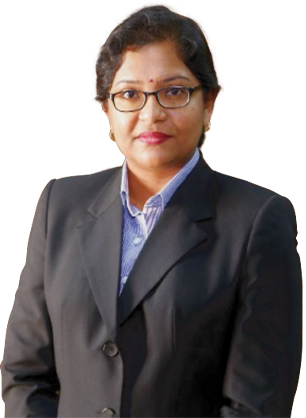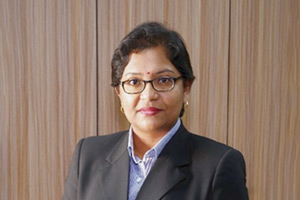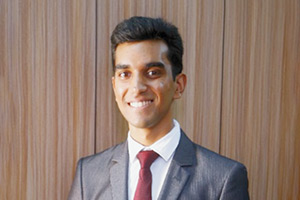 Executive Director
Corporate Services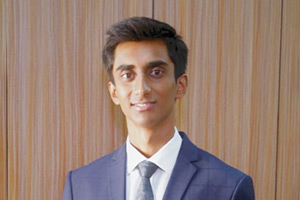 Executive Director
Operations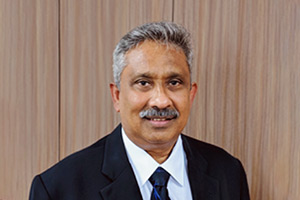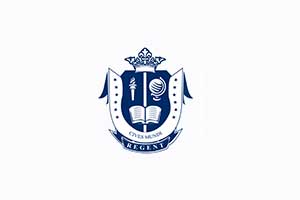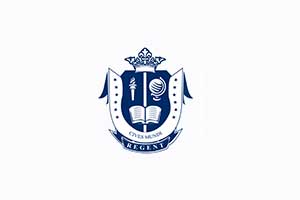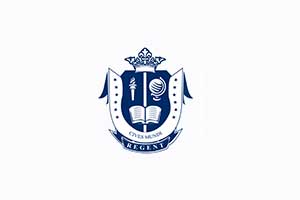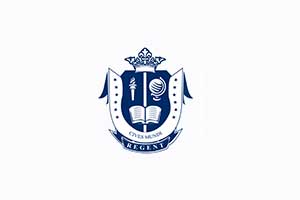 Together, the Management Team is committed to supporting Regent International School's mission to provide a holistic education that nurtures the intellectual, emotional and social development of every student. They work closely with the school's leadership team and staff to ensure that Regent International School remains a leading institution of academic excellence in the region.