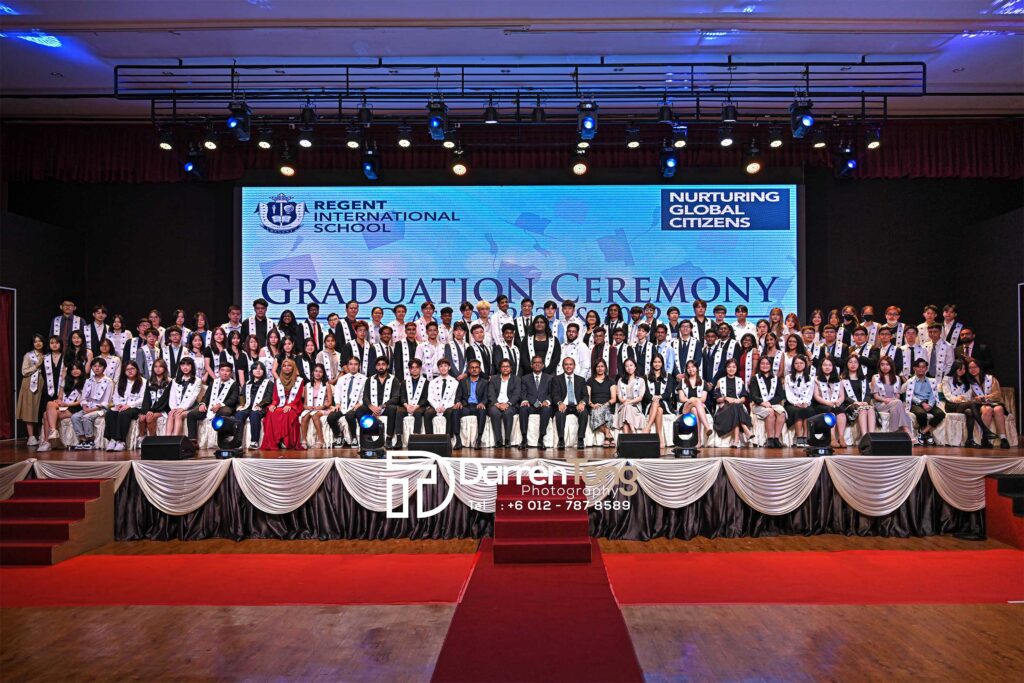 Regent International School is a network of schools that provide high-quality education to students in Malaysia. Our first campus was established in Klang in 2011, and since then, the school has expanded to other campuses such as Kuantan, and Sungai Petani. Regent International School offers a comprehensive curriculum that includes the International Primary Curriculum (IPC) and the International General Certificate of Secondary Education (IGCSE) for students aged 5-17. We also provide a range of co-curricular activities that help students develop their interests and talents.

Nurturing Global Citizens
Our programmes are rooted in academic excellence and complemented by a holistic approach to learning, allowing students to develop the values, knowledge, competencies and life skills they need to succeed personally and professionally. We strive to empower our students and encourage them to push their boundaries while creating a fun and dynamic learning environment. We are proud of the global citizens that emerge from our school.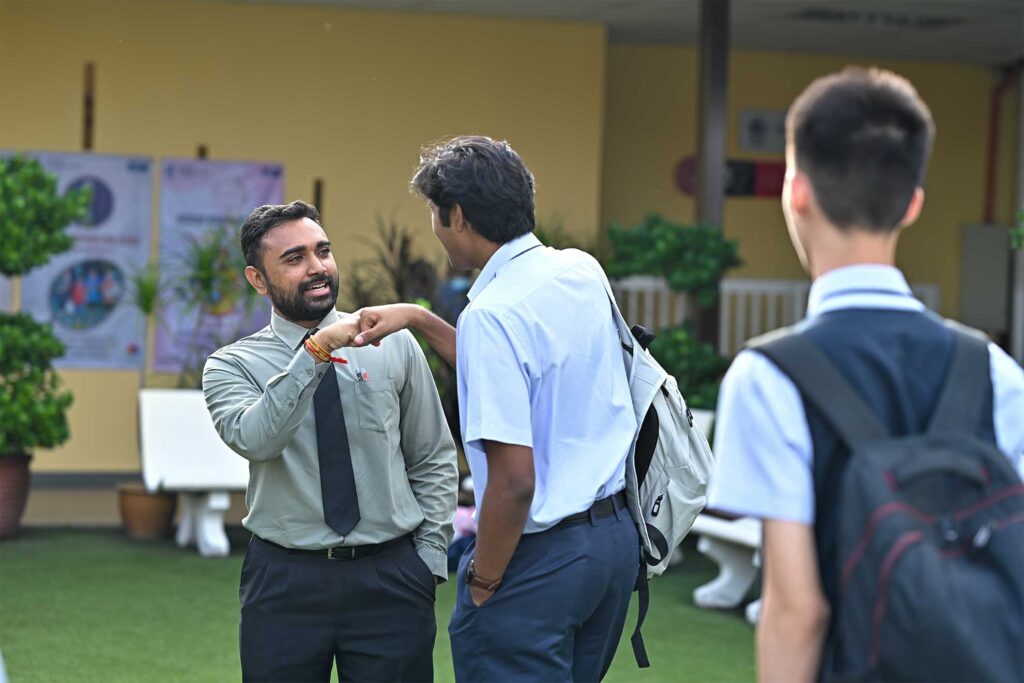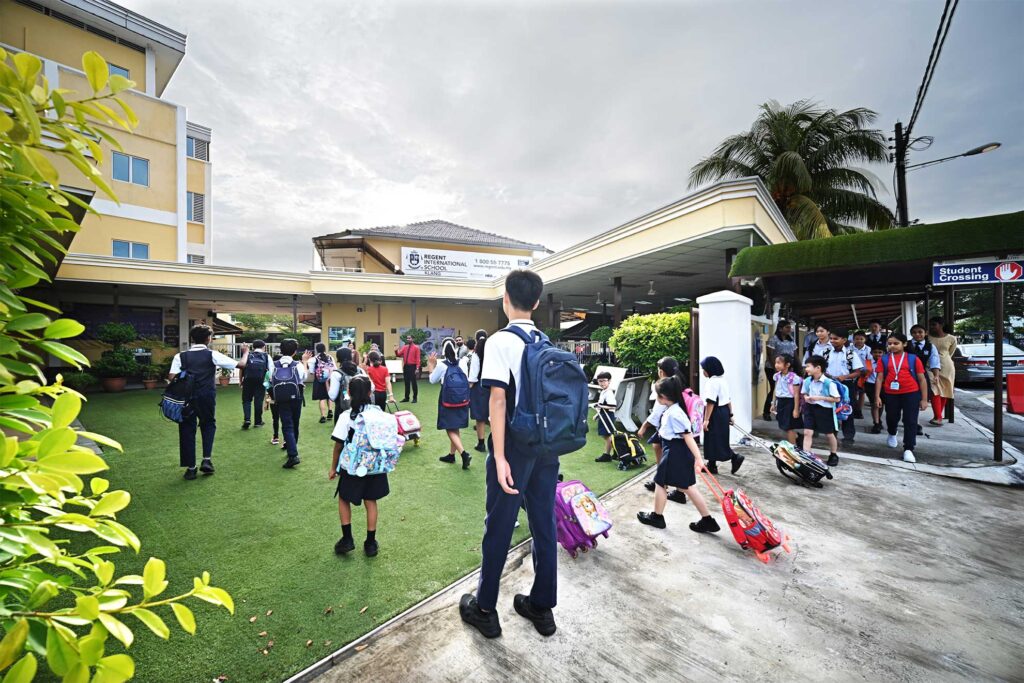 We firmly believe that today's children are tomorrow's leaders, which is why our school perfectly embodies the meaning of the word 'Regent' – 'Leader in Waiting.' Our goal is to nurture knowledgeable, empathetic, and resourceful individuals who are uniquely suited for leadership roles. To achieve this, we have designed a comprehensive range of academic and co-curricular programmes for students in primary and secondary levels, allowing them to grow into well-rounded individuals.

Our Mission
We strive to ignite passion within our students and instil in them a strong sense of respect for the world we all inhabit. We celebrate the beauty of diversity and foster a shared commitment to the welfare of humanity and the environment in all our schools.

Our Vision
At Regent International School, we aspire to provide a holistic, values-based education that allows students to grow into conscientious and responsible global citizens.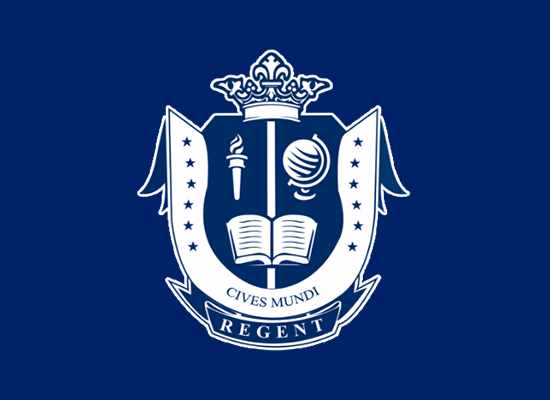 At Regent International School, we are proud of the atmosphere and culture of kindness we have created. Our primary and secondary school programmes are designed to empower students and encourage them to take on new challenges. We want to provide our students with the holistic education they need today to be prepared for a leadership role tomorrow.
Experience our exceptional campus firsthand! Book a school tour now.