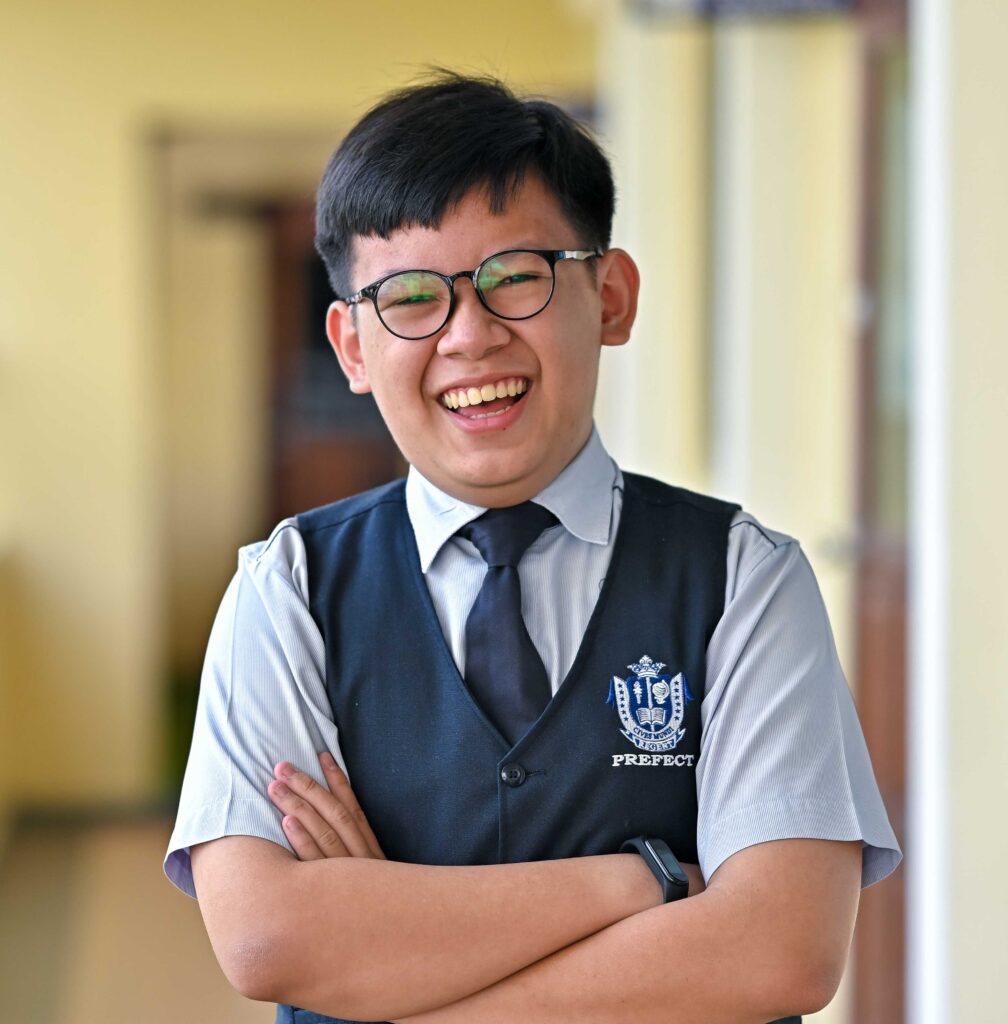 Regent International School offers the Cambridge IGCSE curriculum for Upper Secondary Programmes, which is the world's most popular international curriculum for 14-15 year olds, leading to globally recognised and valued Cambridge IGCSE qualifications.
A Dynamic Framework for Learning
Schools worldwide have helped develop Cambridge IGCSE, which provides excellent preparation for the Cambridge Advanced stage including Cambridge A/AS Levels and Cambridge Pre-U, as well as other progression routes, such as the Swinburne Foundation programme offered at Regent international schools. Cambridge IGCSE encourages learner-centred and enquiry-based approaches to learning. It develops learners' skills in creative thinking, enquiry and problem solving, giving learners excellent preparation for the next stage in their education. Clearly defined learning outcomes and content mean Cambridge IGCSE is compatible with other curricular and is internationally relevant and sensitive to different needs and cultures.
Assessments for Learning Precision
Assessment for Cambridge IGCSE usually takes place at the end of the two-year course and includes written and oral tests, coursework and practical assessments.
Considering the different abilities of every student, here at Regent we offer the most appropriate level between core and extended in some subjects.
Additionally we also offer language courses at various proficiency levels, such as First Language English (FLE), English as a Second Language (ESL), Foreign Language Malay, Mandarin Chinese – Foreign Language, Chinese – First Language, Chinese – Second Language and Tamil.
Each learner's performance is benchmarked using eight internationally recognised grades. Cambridge IGCSE examination sessions occur twice a year, in May/June and October/November. Results are issued in August and January.
Diverse Understanding of Subjects and Skills
Cambridge IGCSE develops learner knowledge, understanding and skills in:
Subject content

Applying knowledge and understanding to familiar and new situations

Intellectual enquiry

Flexibility and responsiveness to change

Working and communicating in English

Influencing outcomes

Cultural awareness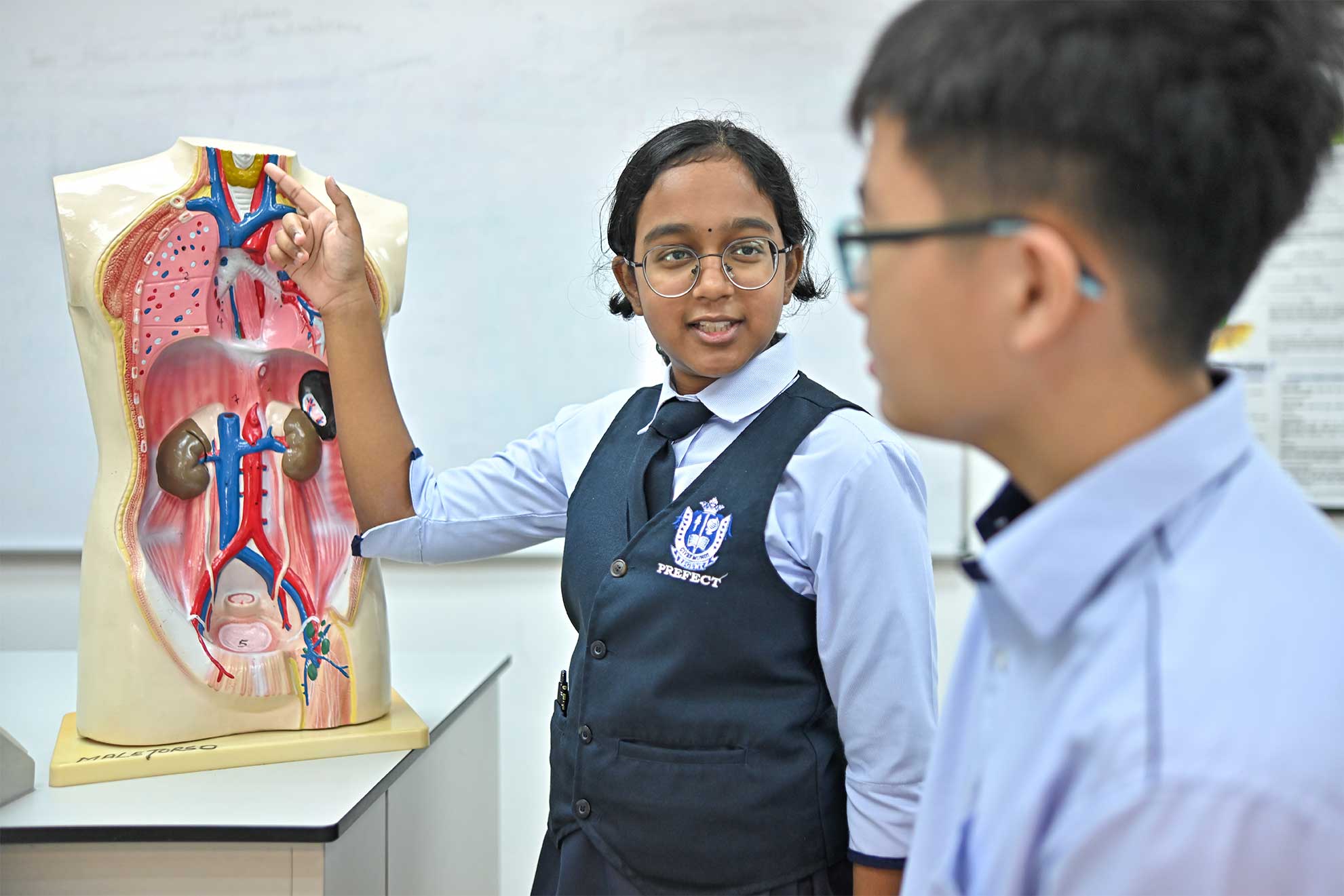 The subjects offered at our Cambridge IGCSE school in Malaysia include:
English Language
Mathematics
Biology
Chemistry
Physics
Additional Mathematics
Information and Communication Technology
Accounting
Business Studies
Economics
English Literature
Malay
Mandarin / Tamail
Physical Education
PSHE
Interested to learn more about our campuses? Book a school tour with us!