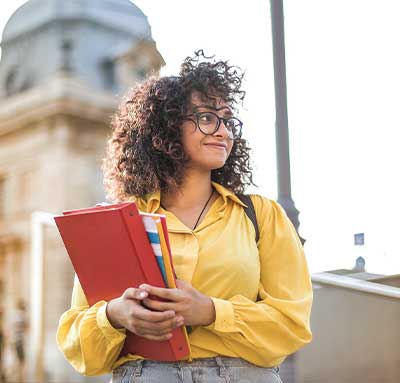 The Cambridge Advanced Level or A-Level is a pre-university programme conducted by the prestigious Cambridge Assessment International Education (CAIE), United Kingdom. The Advanced Level programme comes after the completion of the International General Certificate of Secondary Education (IGCSE) and is offered to students aged between 16 and 19. The Cambridge A-Level programme is the gateway to the most prestigious universities worldwide and is highly valued by employers around the world.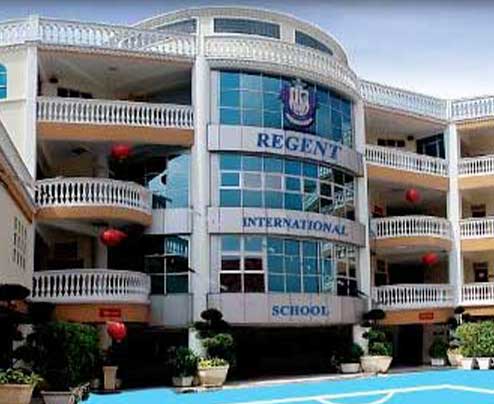 Regent International Schools is offering the prestigious Cambridge A-Level and students will study up to four (4) academic subjects from Biology, Chemistry, Physics, Mathematics, Business and Economics over a span of eighteen (18) months. During the course of their studies, students will be assessed by a series of examinations in all four subjects.
Curriculum
Various subjects are offered with a granted flexibility of choice in almost any combination, whether a specific area or a broad range.
Classroom support
An extensive array of resources empowers teachers to implement Cambridge International A-Level programmes seamlessly.
Recognition
Cambridge A-Level programmes enable students to secure spots at leading universities worldwide, serving as a gateway to success.
| | | |
| --- | --- | --- |
| New Academic Year Commences (September Intake) | | |
| A-Level programme commences (September Intake) | 28 August 2023 – 5 September 2023 | |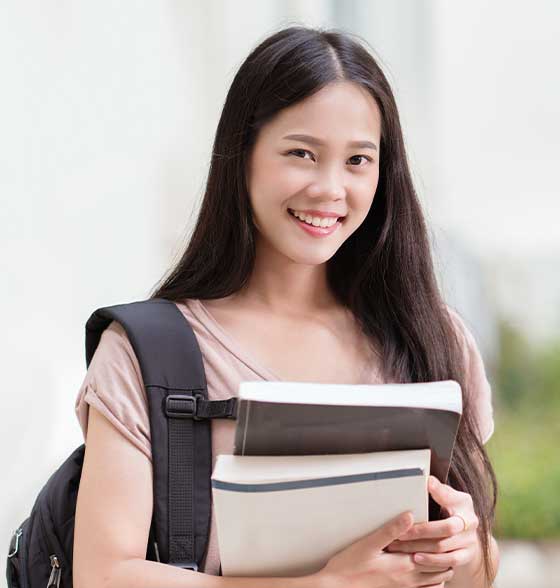 Find out what you need to join the Swinburne Foundation Programme and if it's right for you.
5 Credits in IGCSE / SPM (with compulsory credit for English and Math)
3 (no compulsory subjects)