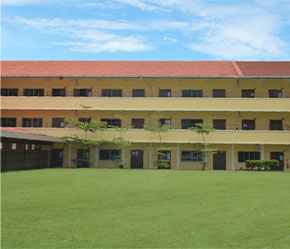 Known for its peaceful atmosphere and quiet campus, the Regent Campus Kuantan has been a part of Regent International School Malaysia since September 2015.
When compared to other Regent International School campuses, such as the Regent Campus Klang or Regent Campus Bukit Jalil, the Regent Campus Kuantan feels like a destination all its own. Set among the lush, green gardens of the St. Thomas School, the Kuantan campus offers an immersive, multicultural learning environment. There is a high percentage of expatriates in the student body, and many staff members hail from different countries as well, creating an atmosphere that lends itself to the development of culturally aware and globally minded citizens.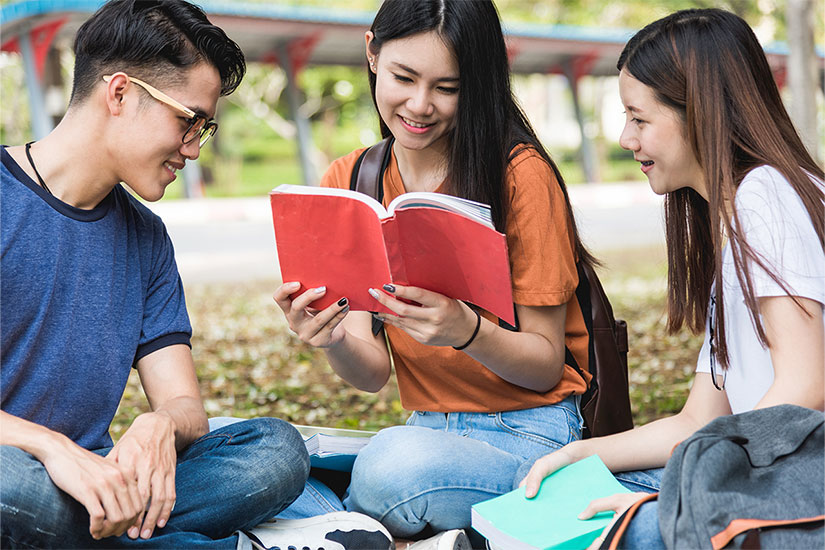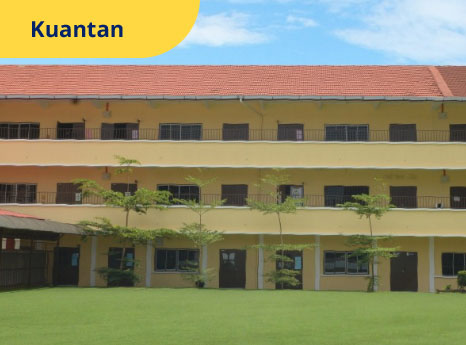 At Regent International School, we are committed to providing every child with the personalised learning experience they deserve. Our teachers and administrators at our Regent Campus Kuantan are uniquely equipped to ensure that every student receives the resources they need to thrive. The educational experience at our Kuantan campus is designed to promote intellectual growth and participatory engagement among all students. Students, staff and families describe our Kuantan campus as a warm and inviting facility where students are empowered to reach their potential through immersive learning experiences and hands-on lessons. We welcome all students from all backgrounds to experience the difference at Regent International School.
Interested to learn more about our campuses? Book a school tour with us!