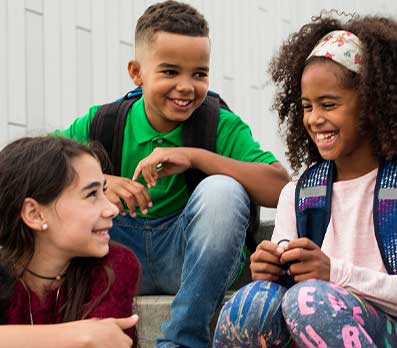 At Regent International School, the Regent Campus Klang is considered to be our flagship location. This premier, state-of-the-art facility was the first of our many schools, which include the Regent Campus Sungai Petani, the Regent Campus Kuantan and the Regent Campus Bukit Jalil.
Let Us Help With The Transition
Whether you have queries regarding the required documents, need guidance on completing forms, or seek advice on meeting visa requirements, our experienced staff is ready to offer their knowledge and assistance. We believe that a seamless transition is crucial for your child's educational journey, and we are committed to ensuring that your visa application experience is as hassle-free as possible. Regent International School strives to be your reliable partner in making the transition to our learning community a little easier. Learn more about how our expert team can help with the Visa Application process.
Interested to learn more about our campuses? Book a school tour with us!