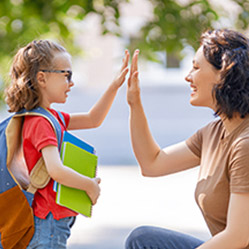 At Regent, we are pleased to offer a quality and affordable education to students from all walks of life. Established in 2011, our school has a proven track record of excellence, and our internationally recognised Primary and Secondary Curriculum prepares students for the Cambridge IGCSE. With over 2,000 students nationwide, we are a trusted choice for families seeking a reputable educational institution.
As a Strategic Partner of Majlis Sukan Negara (MSN), we are committed to promoting holistic student development and providing ample opportunities for students to excel both academically and in sports. 
Regent is part of the Global Schools Foundation and has several locations, including Klang (Selangor), Sungai Petani (Kedah), Kuantan (Pahang), and Bukit Jalil (Kuala Lumpur), making it convenient for families to enrol their children at our school. 
We invite you to enrol now and take advantage of our enrollment incentive. Please provide your contact details below, and our Admissions team will get in touch with you soon. We look forward to welcoming you to the Regent International School family!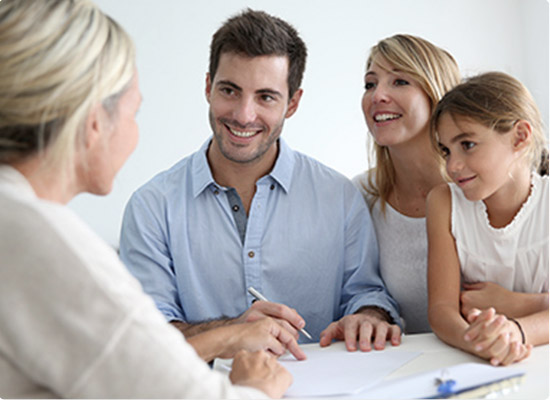 We understand that selecting the right school for your child is an important decision, and we are committed to making the admissions process as smooth and stress-free as possible.
We understand the challenges of switching learning environments and the complexities that come with moving. Let us help make the transition a little easier.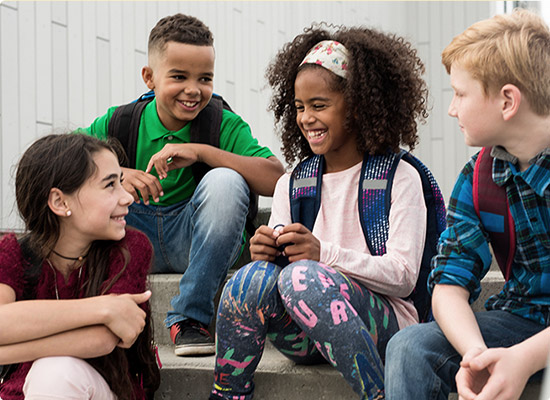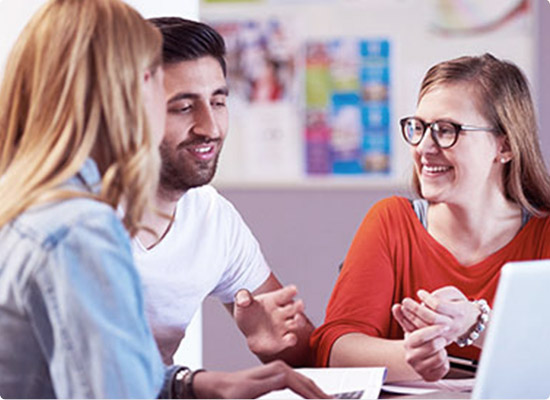 Parent Referral Programme -
Our Gesture of Gratitude
Regent's Parent Referral Programme is designed to provide an exclusive opportunity for our valued Regent parents to fully immerse themselves in the exceptional resources that our school has in store, fostering a deeper engagement. As a Regent parent, your participation in this referral programme not only allows us to express our gratitude for your trust and partnership, but also encourages your child to seize this opportunity and actively participate within our vibrant school community. Join us as we offer a one-of-a-kind chance for you to explore and engage more deeply with the best resources that Regent has to offer. Contact us to learn more about this exciting programme.
Book a school tour with us or reach out to learn more about our admissions procedure.