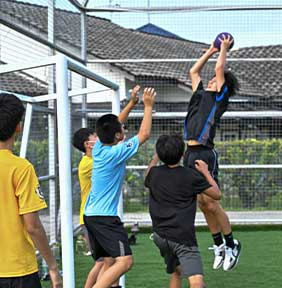 With a wide range of co-curricular activities, our students engage in a multitude of exciting routines that cater to their unique interests and passions. Alongside these enriching experiences, our robust academic programmes foster academic excellence as a top priority, providing students with a strong foundation for their future achievements. Our future leaders thrive in a supportive and stimulating environment, which prepares them for success in their academic, personal, and athletic pursuits.
Diverse Co-curricular Activities
Regent hosts a wide range of co-curricular activities, boosting the diversity of engaging routines available to students.
Academic Programmes for Excellence
Robust academic programmes instil academic rigour as a strong priority that makes the foundation of our students' achievements.
Personalised Learning
We implement holistic and comprehensive child-centred learning so students get a full range of skill sets for their future.
An Emphasis on Sports Excellence
We emphasise on sports activities both as part of a team and as an individual. Students with inherent talent in sports are offered scholarships to further explore exciting future pathways.
Extra-Curricular Activities
Regent International School offers a diverse range of extracurricular activities that ignite passion and foster personal growth among students, providing ample opportunities for them to pursue their interests and unlock their potential.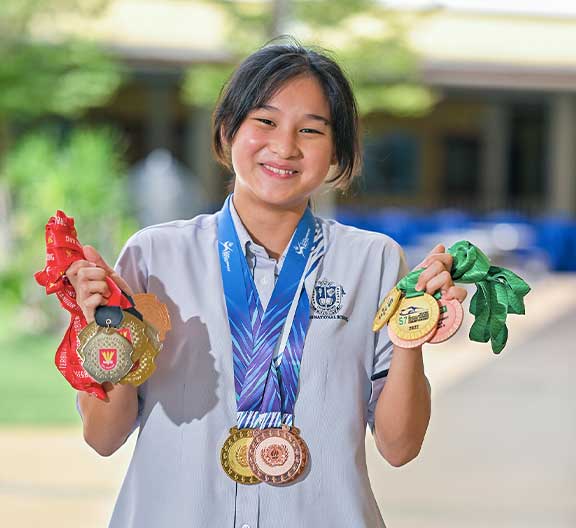 At Regent International School, we take immense pride in the exceptional achievements of our students. With a proven track record of excellent results, our students have not only excelled locally, but they have also ranked among the top performers in Malaysia and even on a global scale.
We present an array of student clubs that cater to diverse interests and passions. From the Arts and Crafts Club to the Archery Club, Coding Club and Drone Piloting, students have a plethora of options to explore.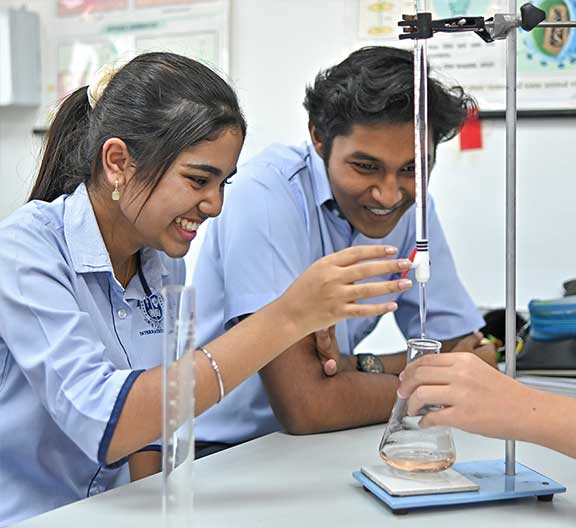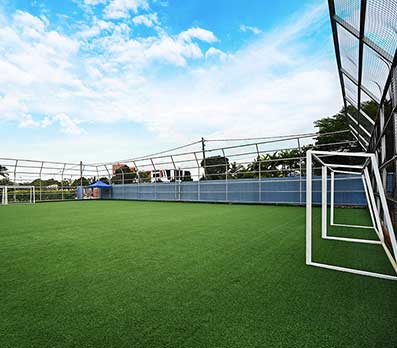 We place great importance on student development and provide outstanding facilities to elevate their progress to new heights. Our state-of-the-art support and infrastructure are specifically designed to cater to the needs of early and tertiary education.
Interested to learn more about our campuses? Book a school tour with us!