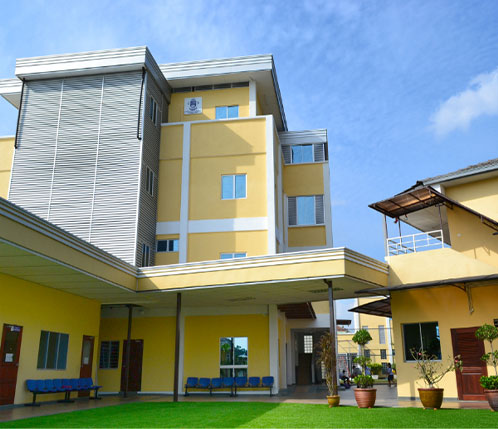 At Regent International School, the Regent Campus Klang is considered to be our flagship location. This premier, state-of-the-art facility was the first of our many schools, which include the Regent Campus Sungai Petani, the Regent Campus Kuantan and the Regent Wisma Lourdes Campus.
The Regent Klang Campus is located at Jalan Kopi and offers engaging programmes for students in preschool through Year 10. Our educators and administrators work in partnership with families to provide all learners with the foundation they need to succeed in a global economy. At our Klang campus at Jalan Kopi, students enjoy an immersive and empowering learning environment in which they have the opportunity to ask questions, make mistakes, test their theories and develop solutions.
We are proud to offer a nurturing environment in which students transform into global citizens who are equipped with the 21st-century competencies needed to thrive in today's modern world.
The vast majority of students who attend school at our Regent Campus Klang move on to our Wisma Lourdes campus, where they will complete their Year 10 and Year 11 studies in preparation for the IGCSE.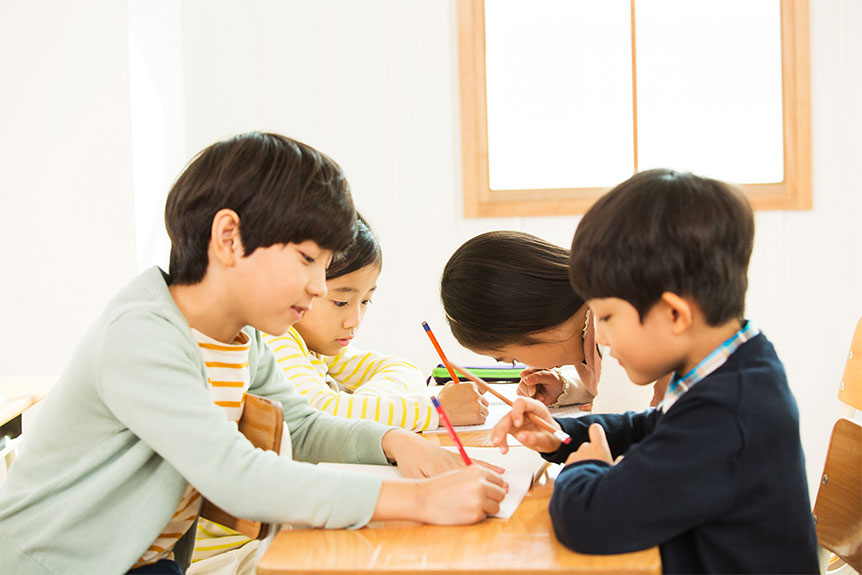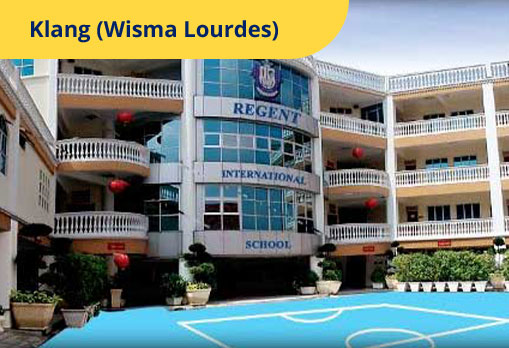 Wisma Lourdes, Jalan Tengku Kelana,
41000 Klang, Selangor.
T : 03-33713888
E : admissions@regent.edu.my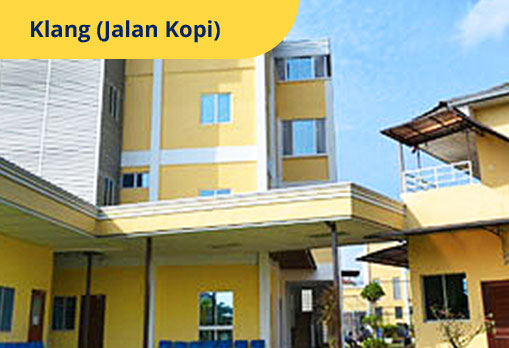 Jalan Kopi, 41200 Klang, Selangor
T : 03-33737771
E : admissions@regent.edu.my
Interested to learn more about our campuses? Book a school tour with us!