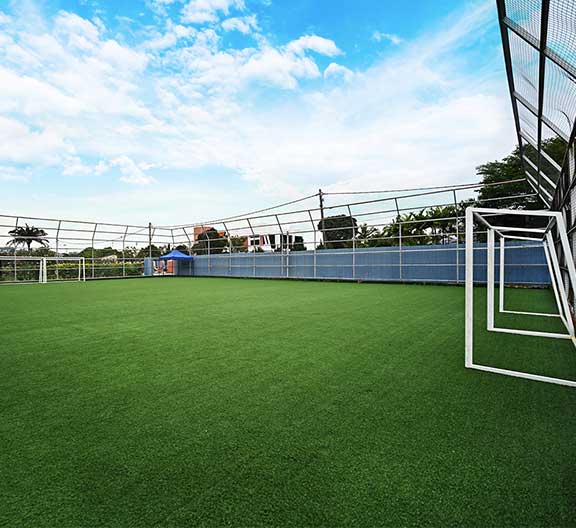 At Regent International School, we place great importance on student development and provide outstanding facilities to elevate their progress to new heights. Our state-of-the-art support and infrastructure are specifically designed to cater to the needs of tertiary education.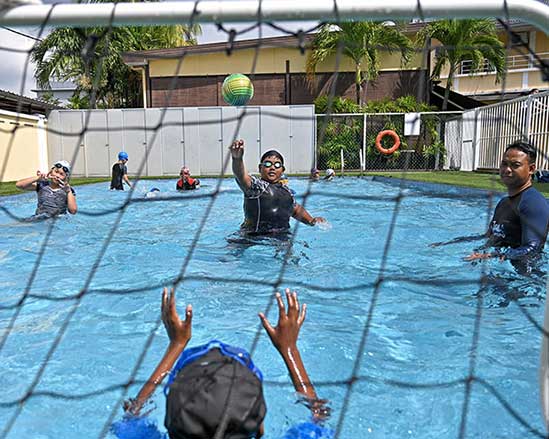 From cutting-edge classrooms equipped with advanced technology to well-equipped laboratories for hands-on scientific exploration, we offer a conducive environment for learning. We've created spaces like libraries which are treasure troves of knowledge, stocked with a wide range of resources to support academic pursuits. Additionally, we have dedicated spaces for sports and physical activities, including sports fields, courts, and well-equipped gymnasiums. Our unwavering commitment to providing excellent facilities ensures that students have the necessary tools and resources to flourish academically and personally. Experience the transformative power of Regent's world-class facilities.
Facilities in Regent International School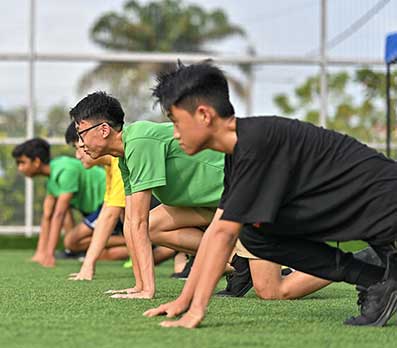 Track Field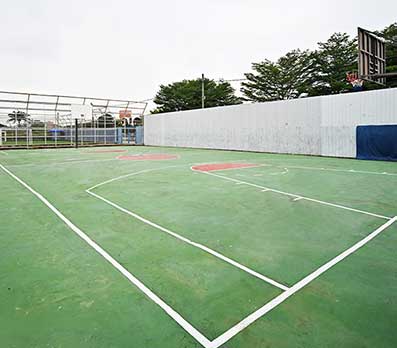 Basketball Court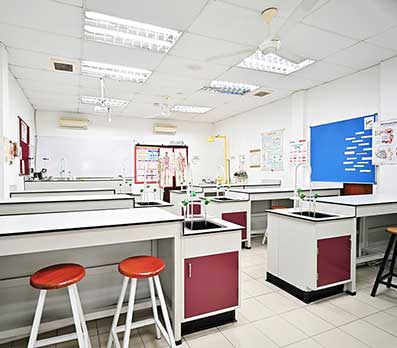 Laboratory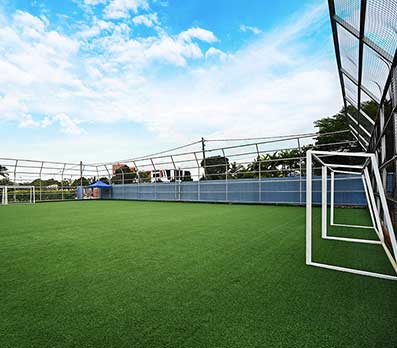 Football Field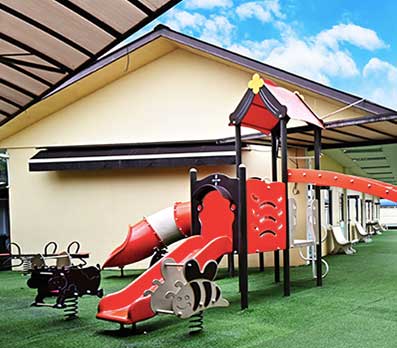 Playground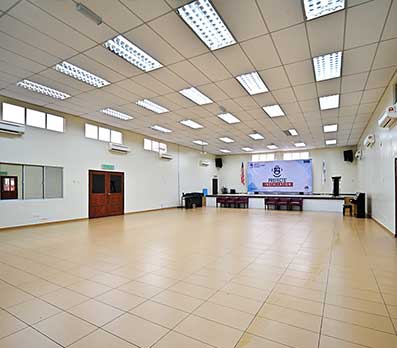 Indoor Hall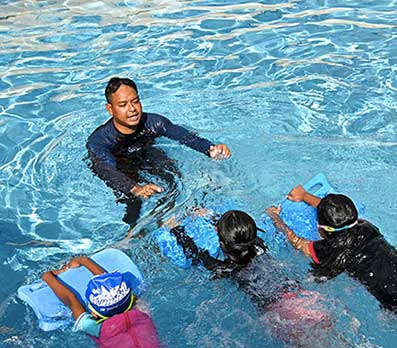 Swimming Pool
Interested to learn more about our campuses? Book a school tour with us!