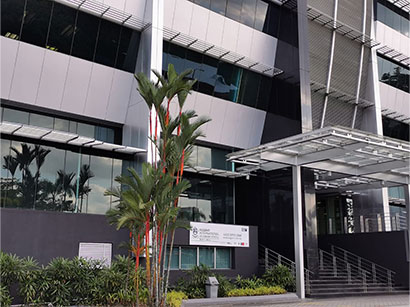 Regent Campus Bukit Jalil is the most recent addition to the Regent International School Malaysia family. Located in Technology Park Malaysia, this state-of-the-art campus is committed to providing an excellent international education.
Regent Campus Bukit Jalil is an impressive campus that was intentionally designed to provide students with a peaceful and nurturing learning environment. Much like our other campuses, such as Regent Campus Klang and Regent Campus Kuantan, the Bukit Jalil campus is known for its serene atmosphere and commitment to sustainability.
In addition to the outdoor learning areas and spacious, secure campus, students who are enrolled at Regent Campus Bukit Jalil also have the opportunity to interact with the latest technology in their classrooms. The skills-based curriculum ensures that students are uniquely prepared for the digital era and the global economy.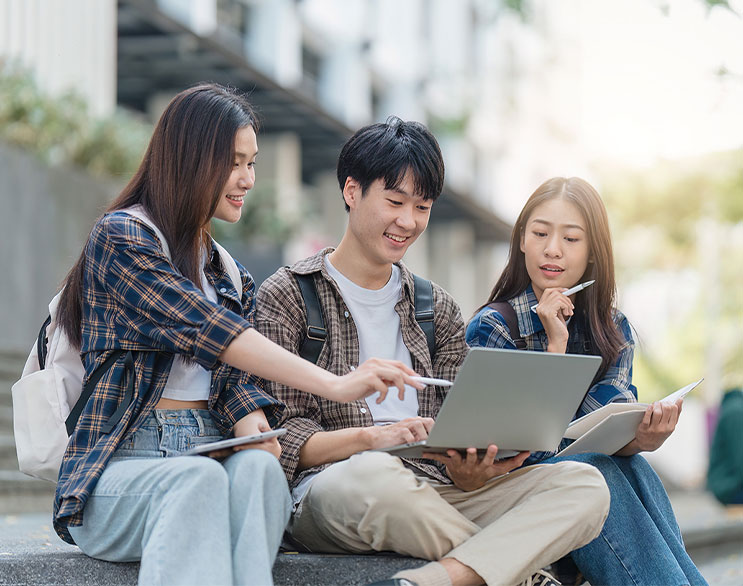 We believe every child deserves an educational experience that addresses their unique needs. Therefore, all students at Regent International School Malaysia enjoy a personalised learning environment that allows them to develop a broad academic foundation as well as the confidence they need to engage in classroom life.
Interested to learn more about our campuses? Book a school tour with us!